Wedding, maternity, family photographer
Based on the Montreal's South Shore
A natural and spontaneous experience filled with authentic memories, where emotions rule.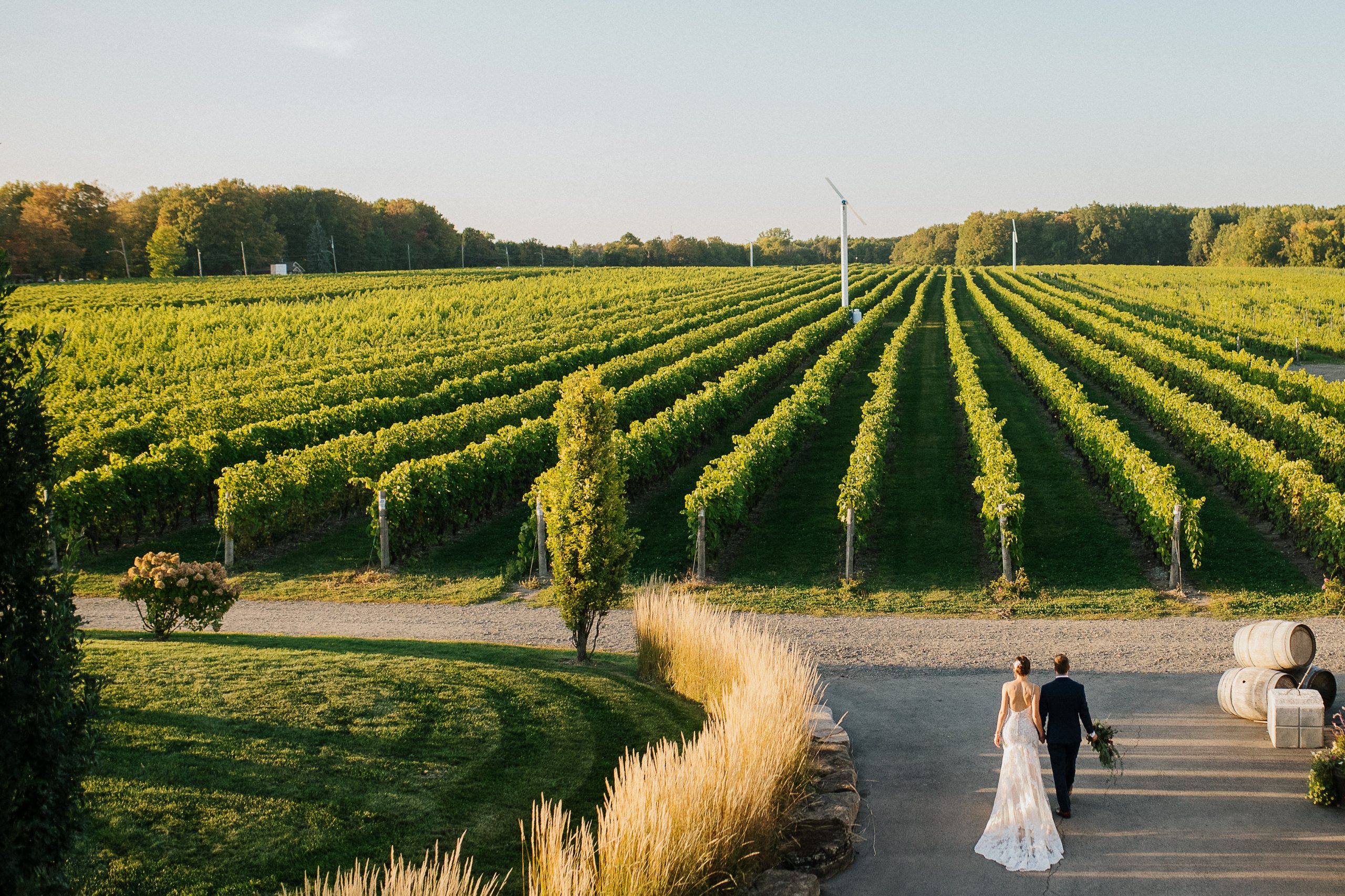 maternity, family, couple
Each year, I have the privilege of documenting many weddings, but my role goes far beyond that. In order to create authentic photos, I need to get to know you well and develop that complicity that will allow me to create memories which reflect you. I am interested in you and everything that made you choose each other in life. Your story is unique and I believe that your photos should be as well.
Choosing to work with me for your wedding not only ensures that you have professional memories of one of the most significant days in your life, you'll also have by your side someone who puts the human aspect first and lends an attentive ear to your needs. I am available before, during and after your wedding.
What's a lifestyle session?
It's a dynamic session that represents you in your daily life and actions. It usually takes place outside or in your home, in natural light. We are far from a traditional studio style in front of a fixed background. A lifestyle session is the opposite: we move, we have fun and when we are outside, we walk while taking the time to chat. This is great with young children. Your photos will never go out of style as they will have been taken in a natural context that fits you well. And if you're about to experience your first photoshoot, no worries: I will guide you all the way and you'll be comfortable sooner than you think.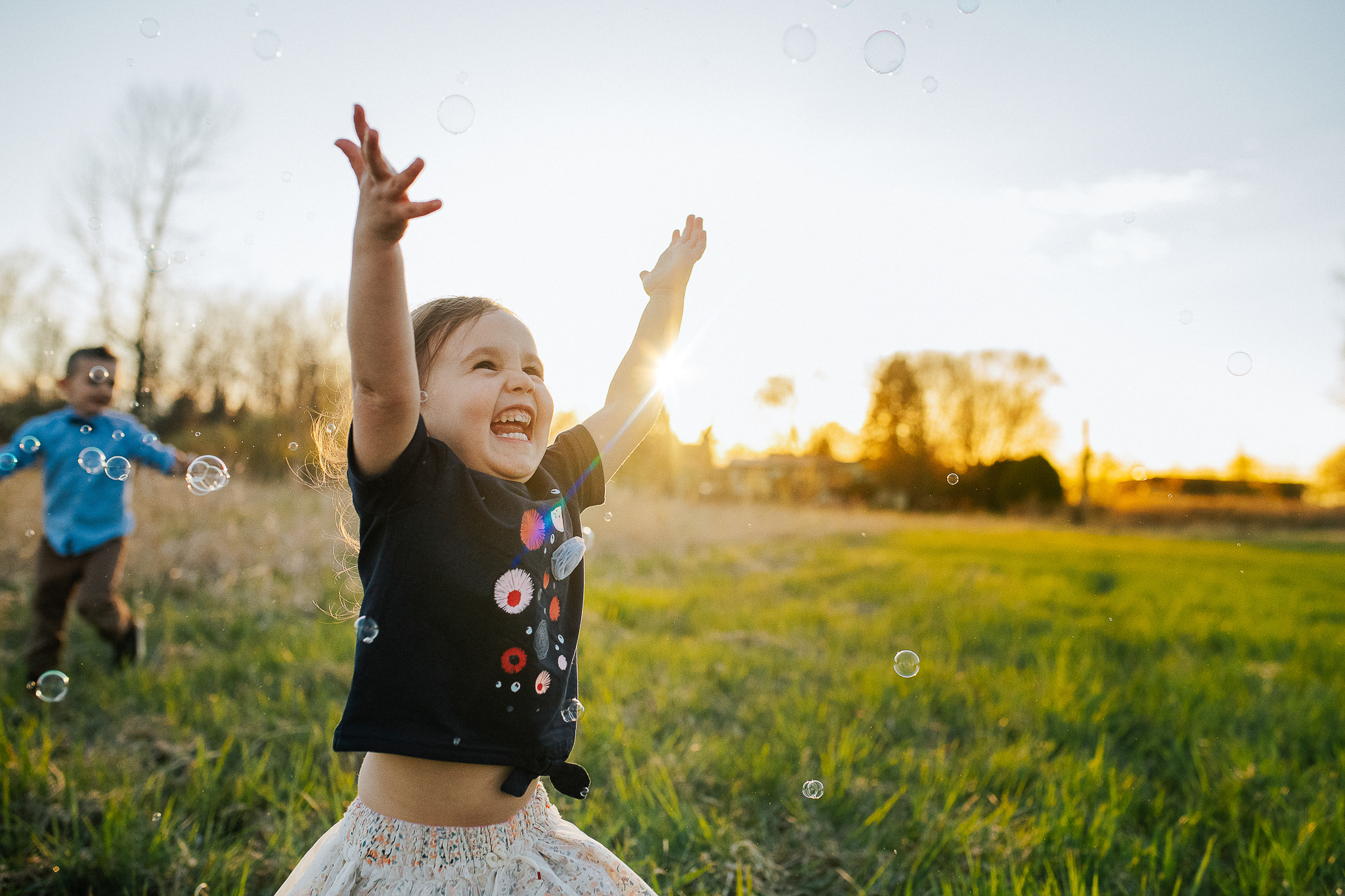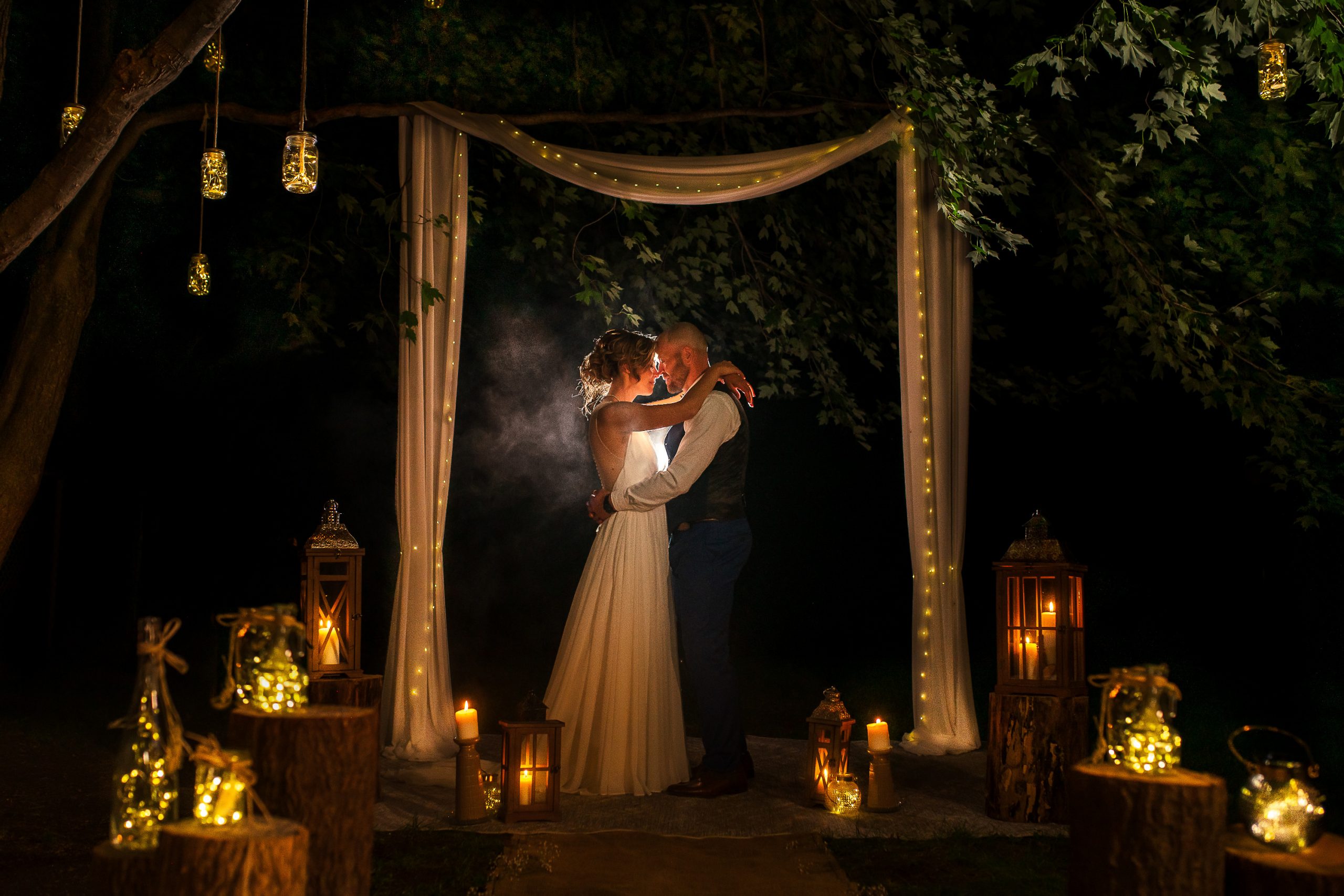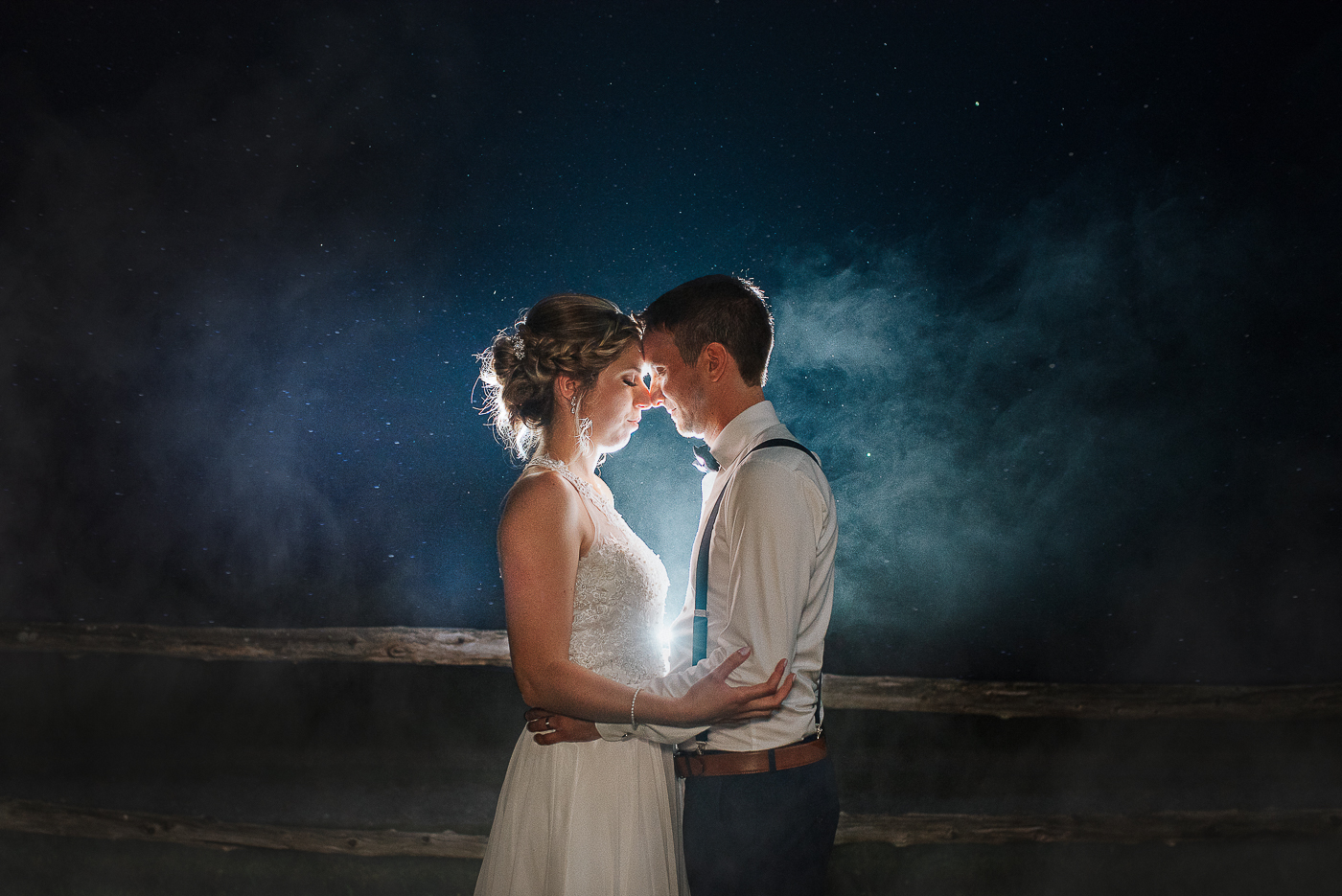 Quel choix extraordinaire! Lorsque j'étais à la recherche d'une photographe pour mon mariage, j'ai eu un coup de cœur pour les photos d'Aurélie en consultant le portfolio de son site Internet. Son style romantique, spontané et original m'a tout de suite séduite. C'est une personne incroyable: douce, créative, chaleureuse, extrêmement talentueuse et qui nous a mis à l'aise tout de suite...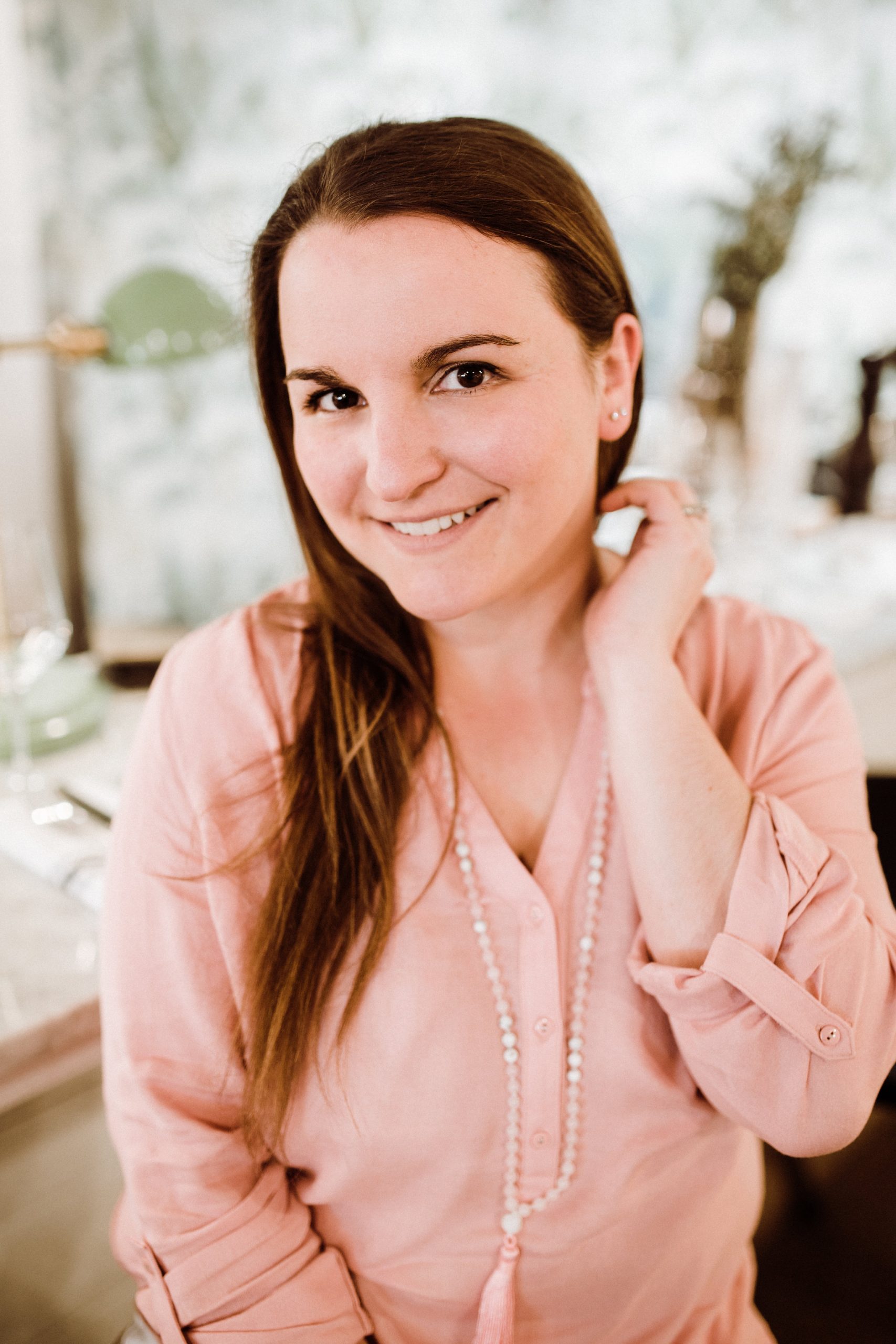 I'm Aurélie and I'm here to photograph the big and small moments of your life. If you're here, you probably have a beautiful project in mind and you're looking for a photographer that fits your needs to capture it. I'm really excited about it! My style stands out by its authenticity, its naturalness and its felt emotions. Nothing superficial, just the real thing.
If this speaks to you, we might just be a good match.
My newlyweds share their experience
(in French) Wedding, maternity, family photographer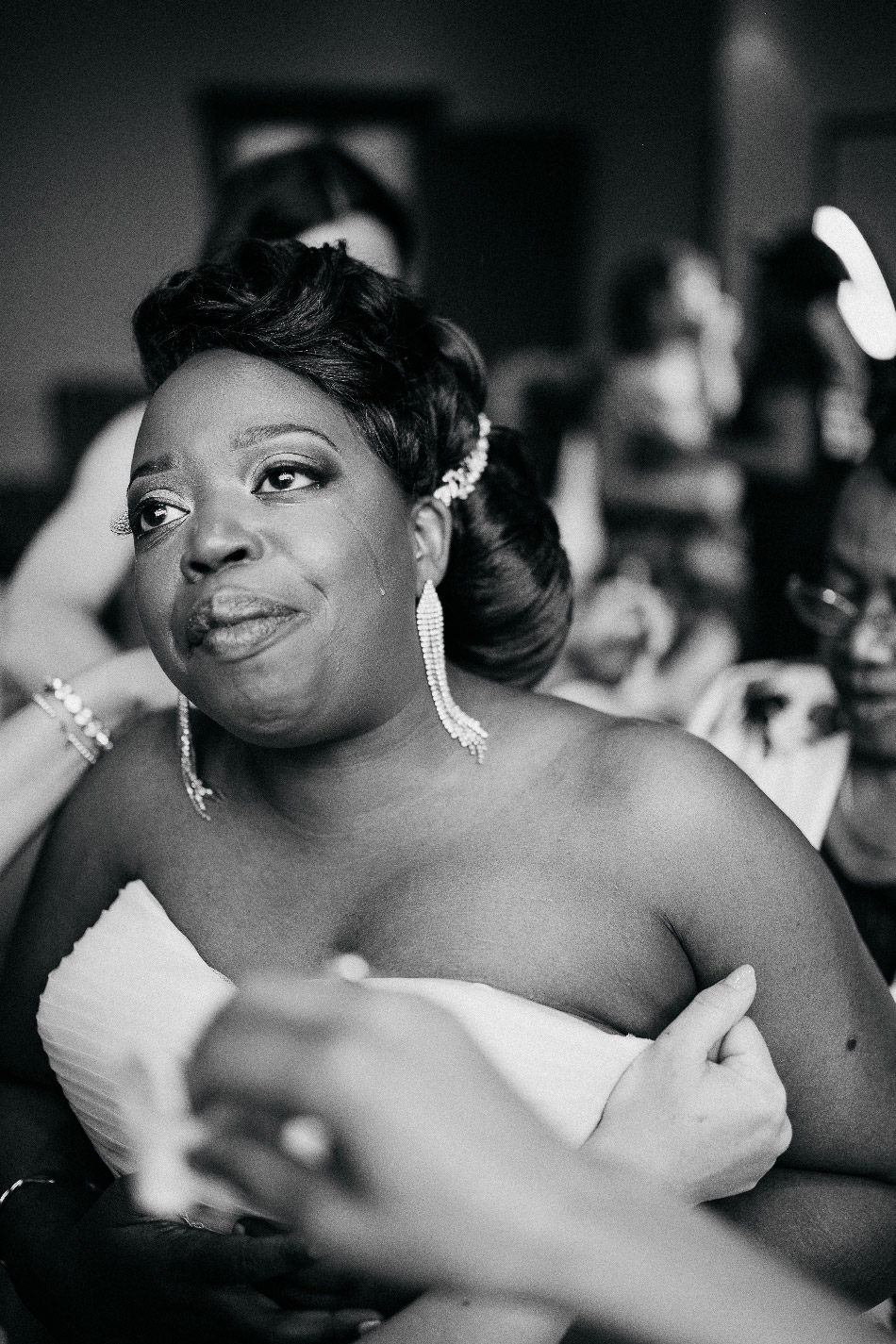 When I document a wedding or do a lifestyle session, everything revolves around you and your loved ones. I observe a lot and I am sensitive to what you are feeling. This guides my approach and the way I work. For me, a photo is successful when the emotion is captured. It's a story about authenticity, the ability to capture the moment as it is, without anything superfluous. A burst of laughter, a tear, a funny moment or a moment of complicity: these are all the little details that I capture through my lens. You have a unique personality and this is what I try to bring out in each of my photos.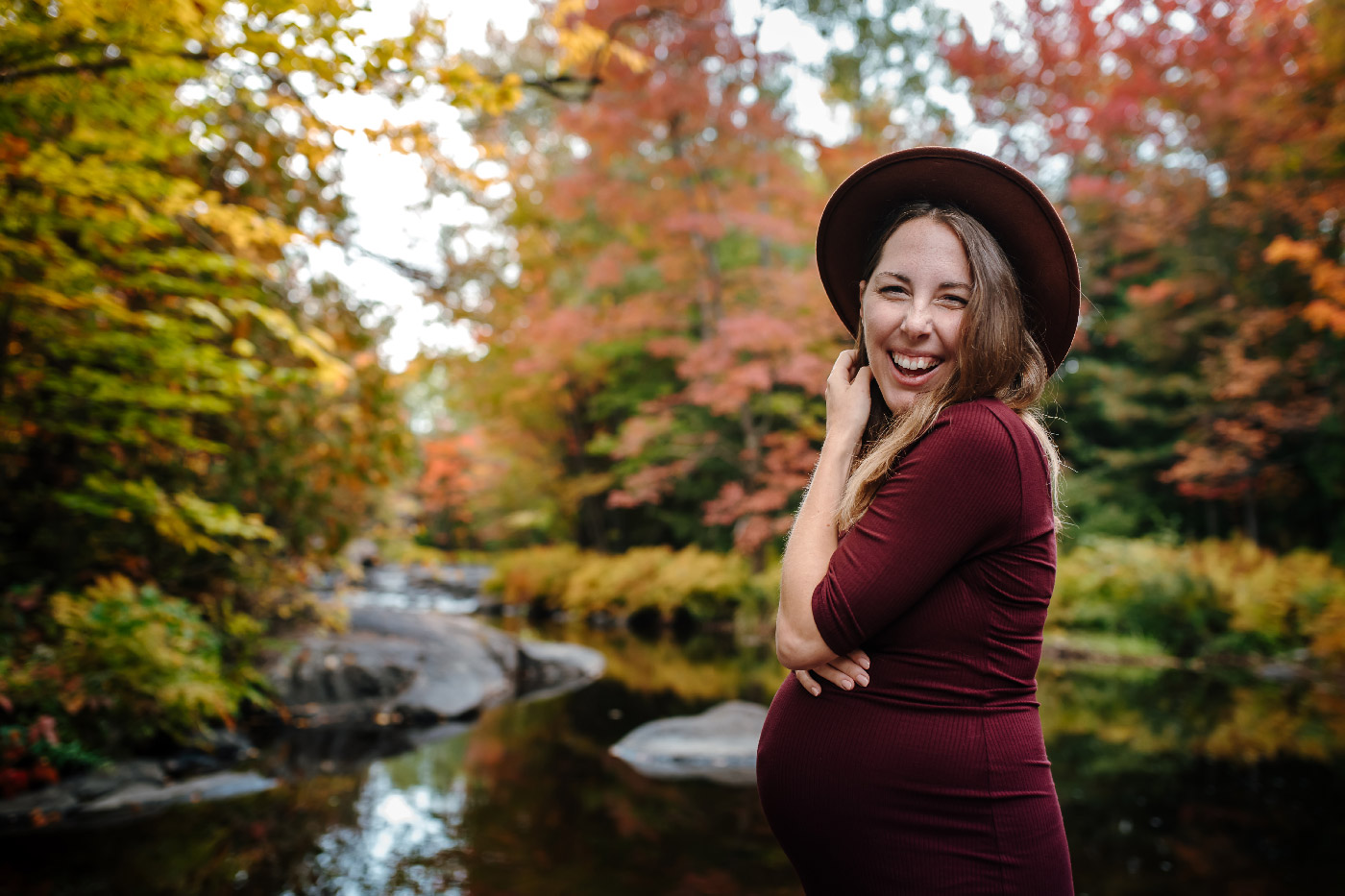 Timeless and authentic memories
I like naturalness and spontaneity. It is important to me that the photos I give you reflect reality, both in terms of the moment experienced (authenticity) and in the processing of my images. Are you nervous about living your first professional photoshoot? You really have nothing to worry about. Most of the people you can see in my portfolio were going through their first experience with a professional photographer. So what makes them look so natural? It's simply because they feel good. They feel that way in part because they trust me and I was able to make them comfortable quickly. They are people just like you and me. I let you be yourself while I guide you in a non-intrusive way. I don't want you to feel my presence in the pictures and that's why you won't see many pictures where people are looking directly at me. I assure you that your experience will be pleasant and uncomplicated, because the only thing you will have to do is to live your moment fully. I will take care of the rest.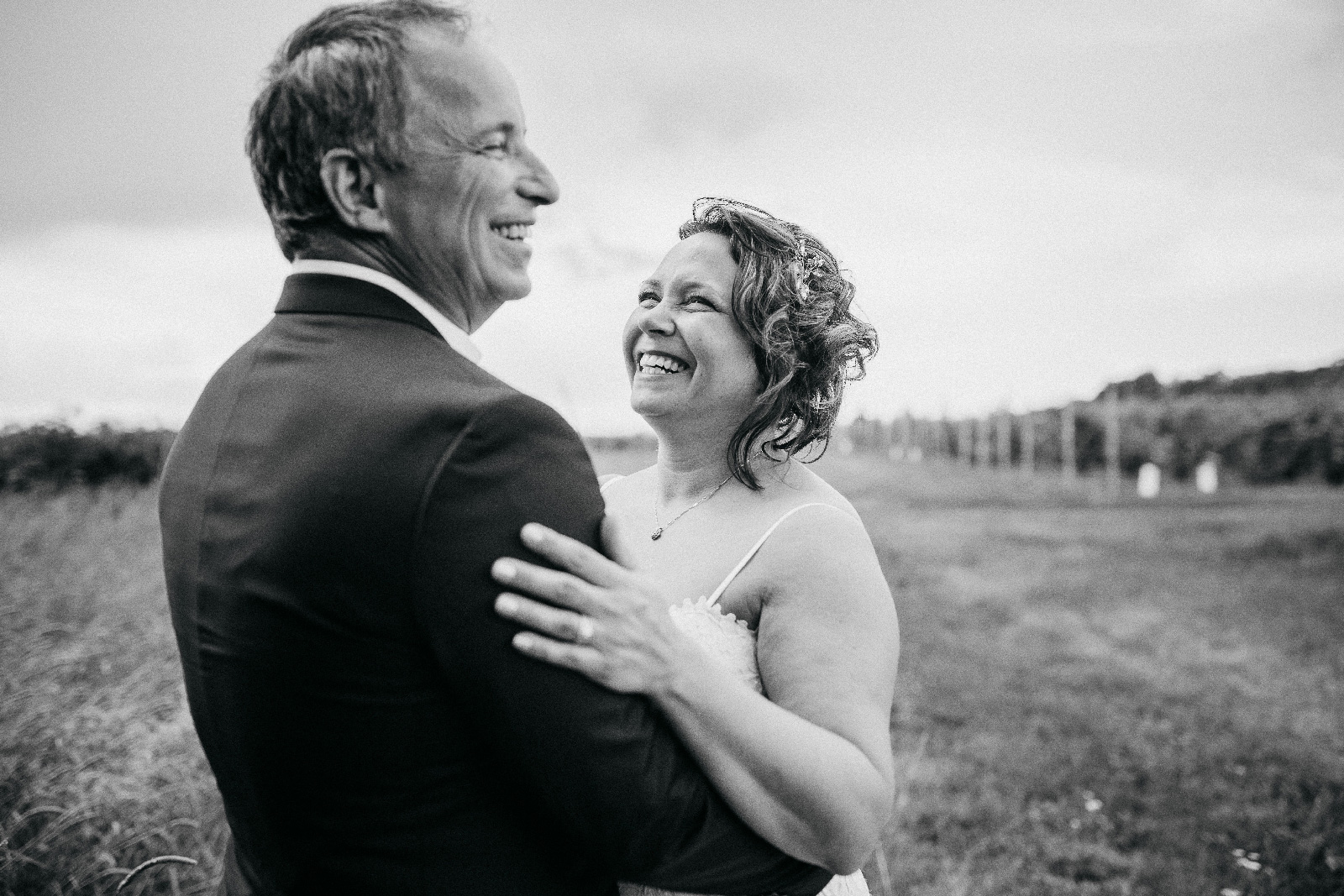 MUST Photographie - Wedding, maternity, family photographer