Wedding and lifestyle photographer
Authentic, natural and timeless photos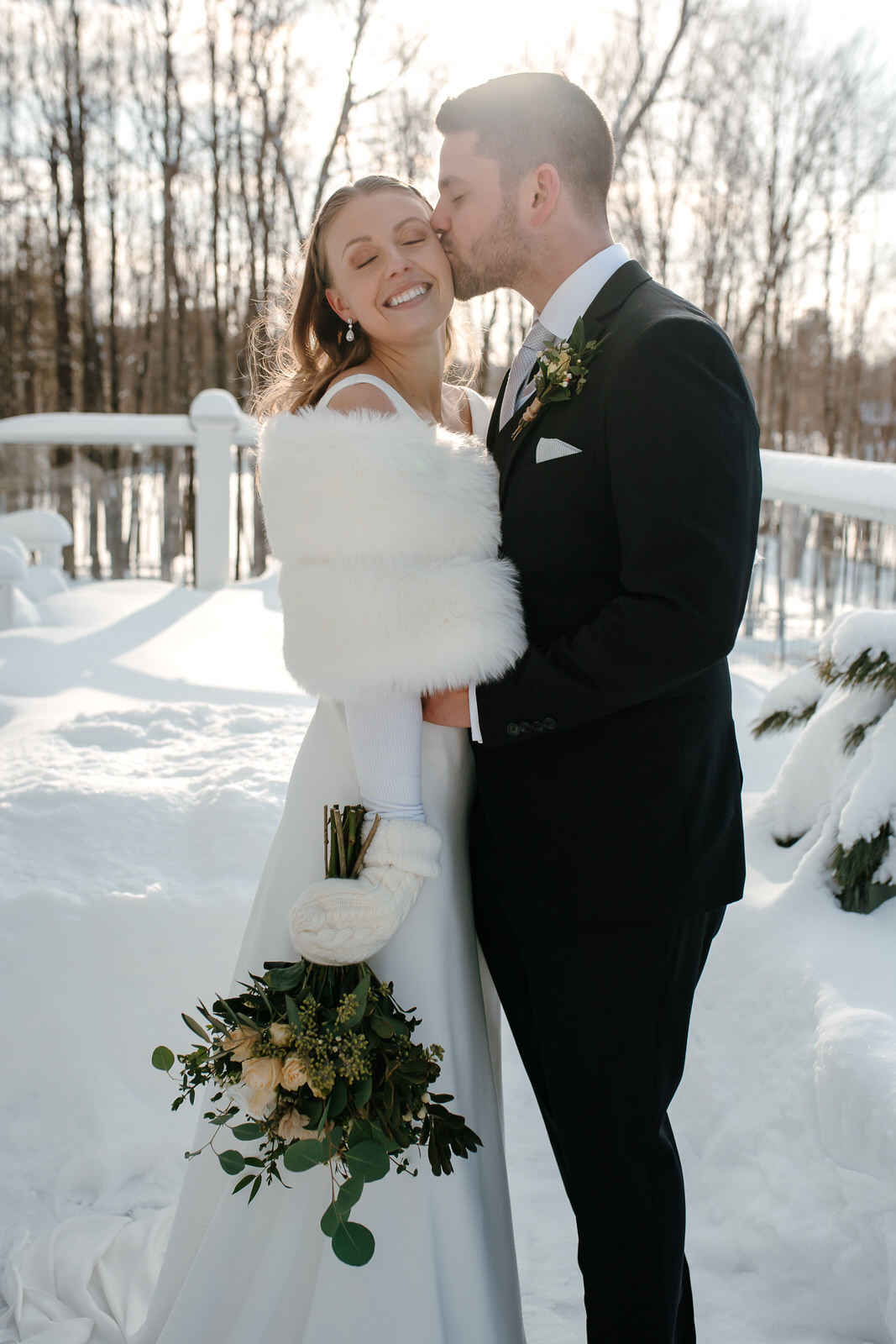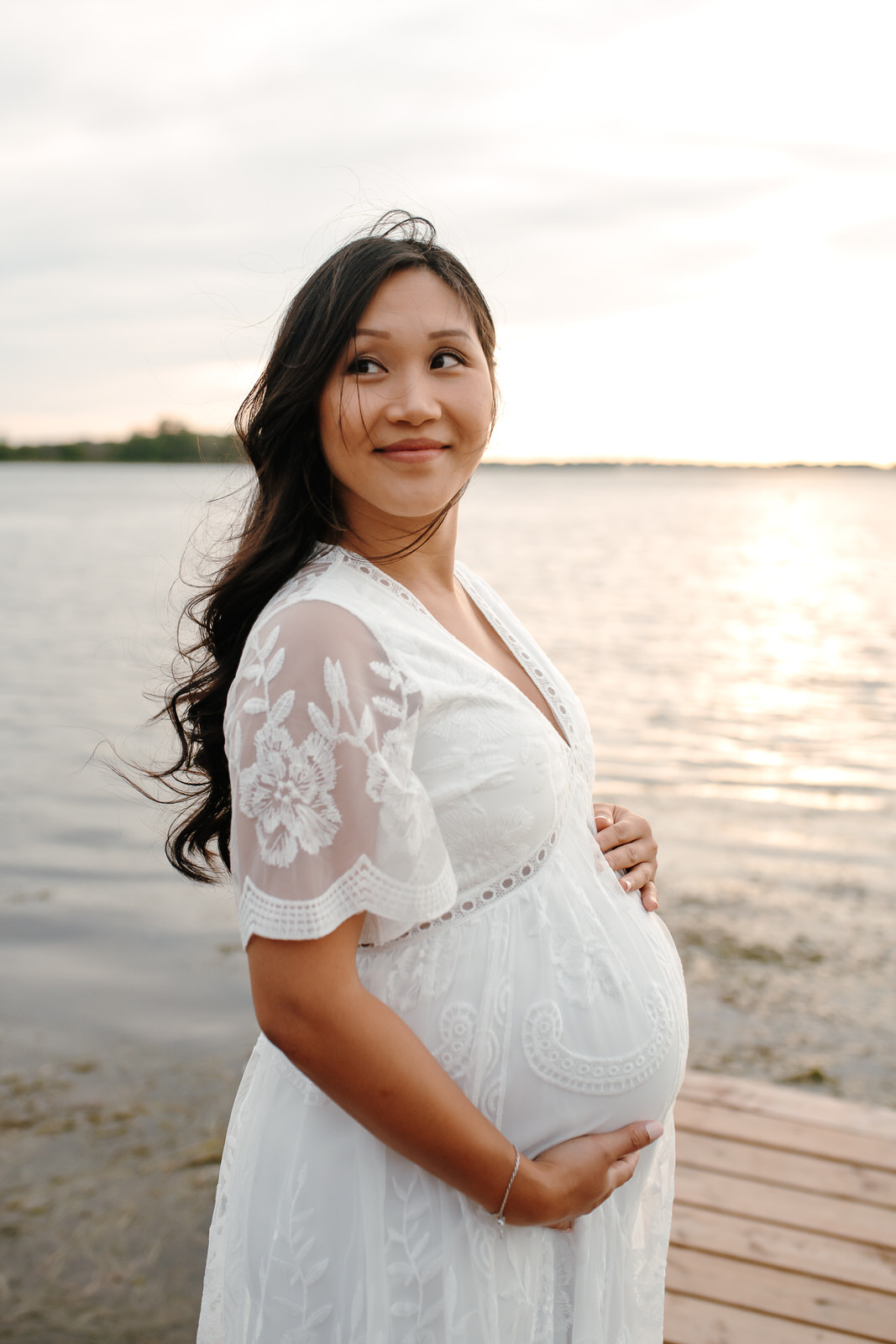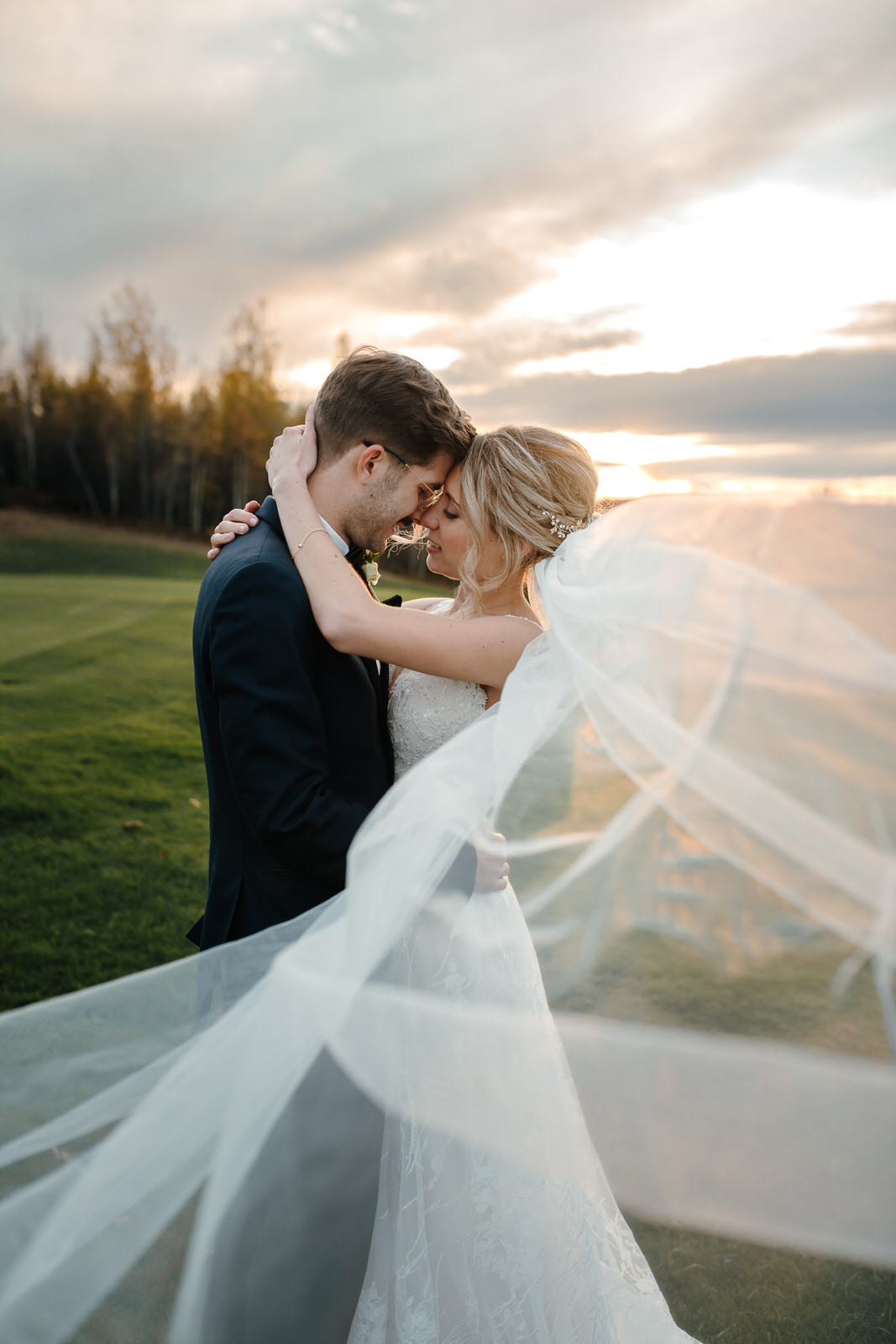 maternity, family, couple
Each year I have the honor of documenting many weddings. It's a great privilege. I create authentic, natural and timeless photos for you; photos that you will want to look at again and again and that will make you relive great emotions every time. Your story is unique and I believe that your photos should be as well.
I photograph love, no matter what form it takes, no matter what you believe in, no matter what season it is. Although I'm a wedding photographer based on the Montreal South Shore, I travel wherever love takes you to immortalize your day.
What's a lifestyle session?
It's a dynamic session that represents you in your daily life and actions. It usually takes place outside or in your home, in natural light. We are far from a traditional studio style in front of a fixed background. A lifestyle session is the opposite: we move, we have fun and when we are outside, we walk while taking the time to chat. This is great with young children. Your photos will never go out of style as they will have been taken in a natural context that fits you well. And if you're about to experience your first photoshoot, no worries: I will guide you all the way and you'll be comfortable sooner than you think.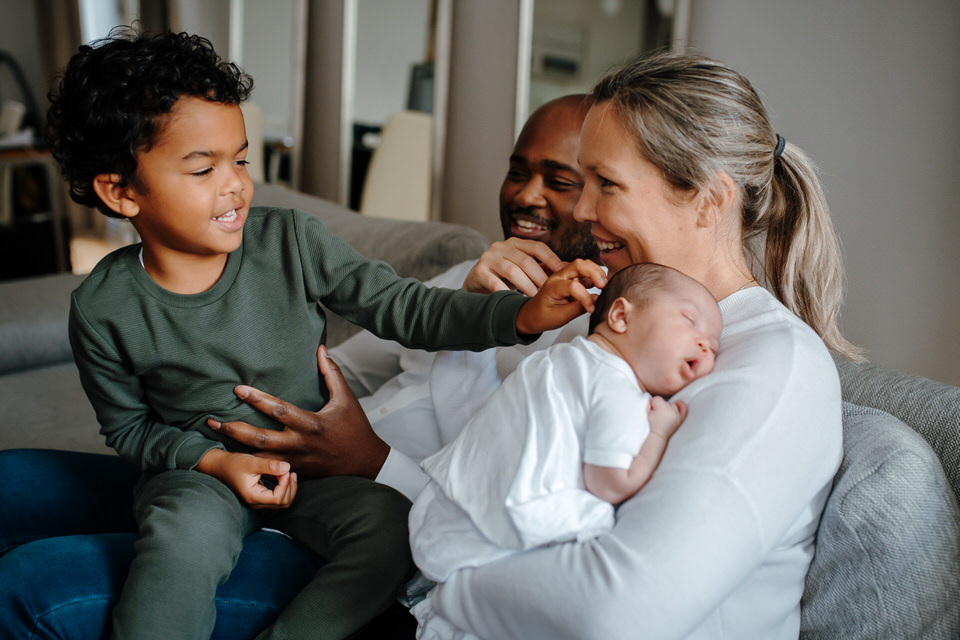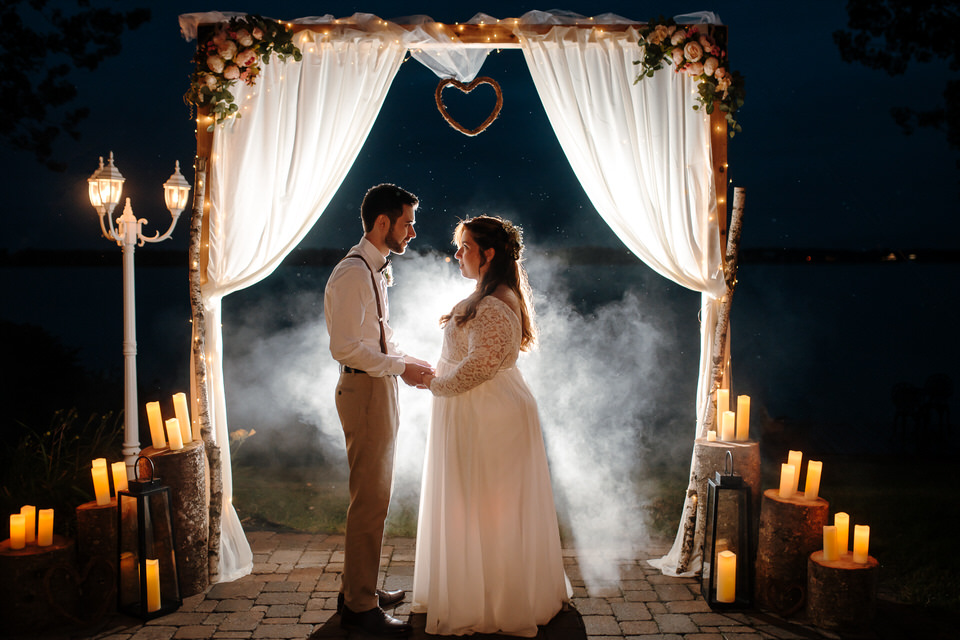 What an amazing choice!!! When I was looking for a photographer for my wedding, I fell in love with Aurelie's pictures, while consulting the portfolio on her website. Her romantic, spontaneous and original style seduced me right away. Her photos touched me and impressed me greatly.
She is an incredible person: sweet, creative, warm, extremely talented and she put us at ease right away.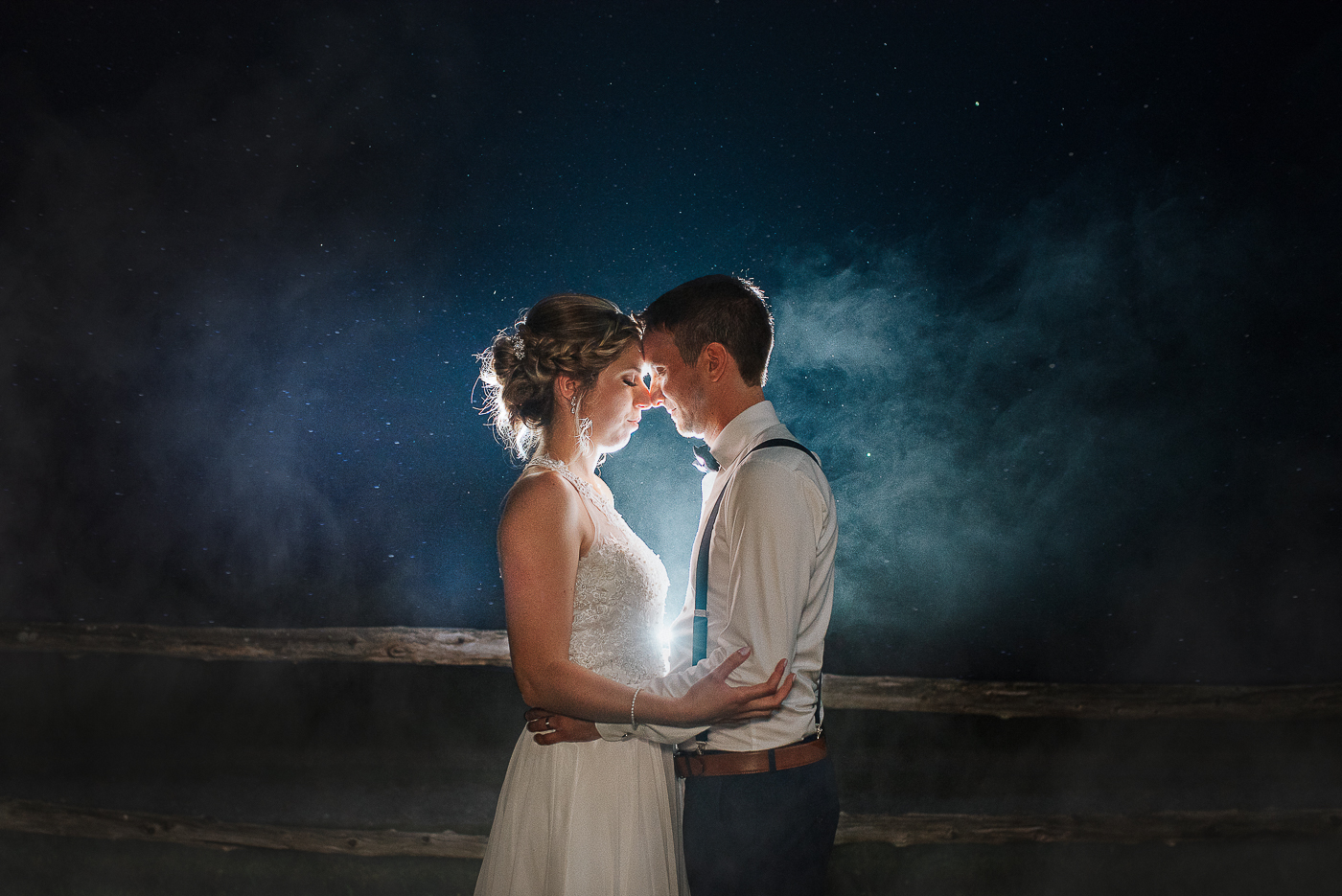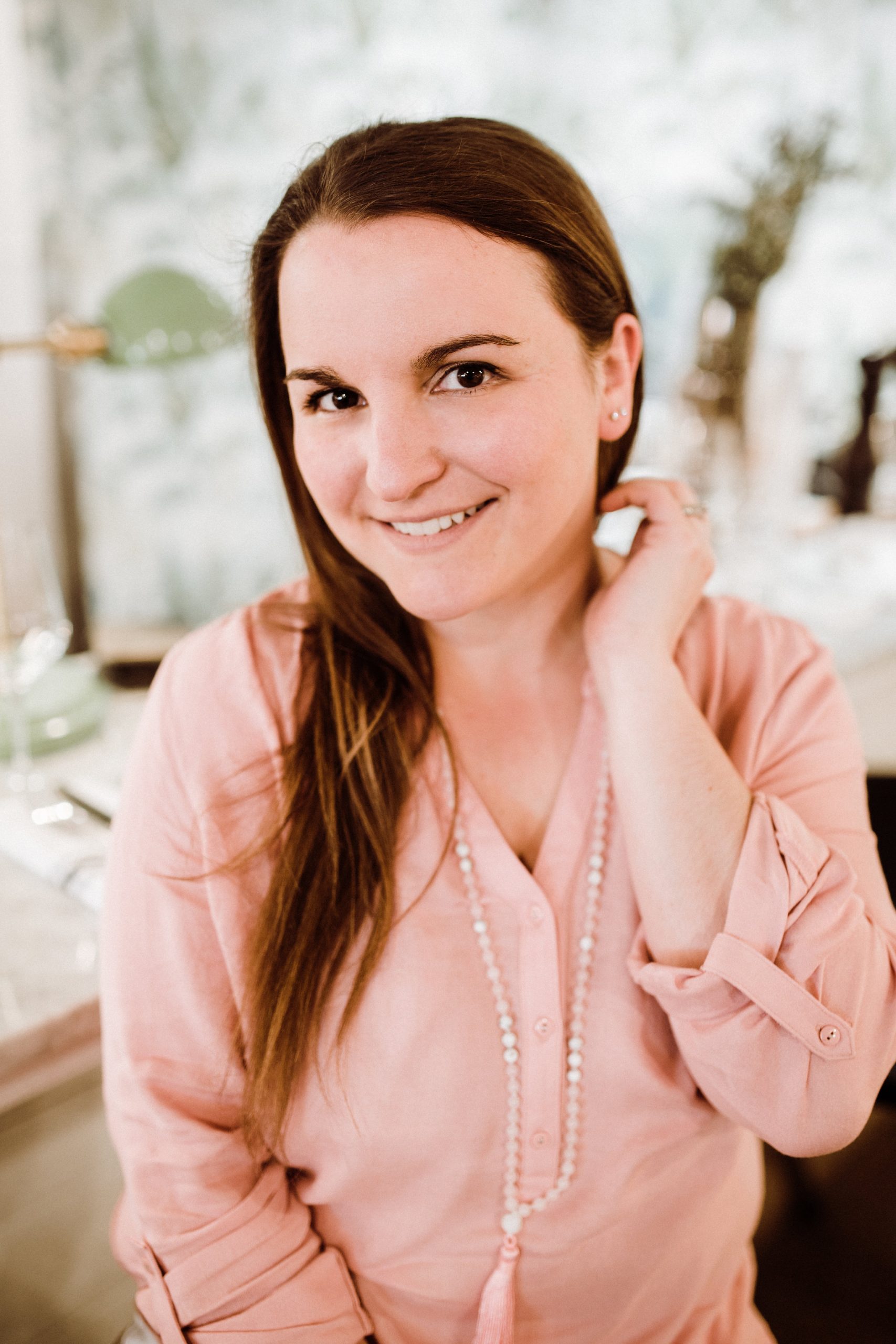 I'm Aurélie and I'm here to photograph the big and small moments of your life. If you're here, you probably have a beautiful project in mind and you're looking for a photographer that fits your needs to capture it. I'm really excited about it! My style stands out by its authenticity, its naturalness and its felt emotions. Nothing superficial, just the real thing.
If this speaks to you, we might just be a good match.
My newlyweds share their experience