The human behind the camera
Aurélie, wedding and lifestyle photographer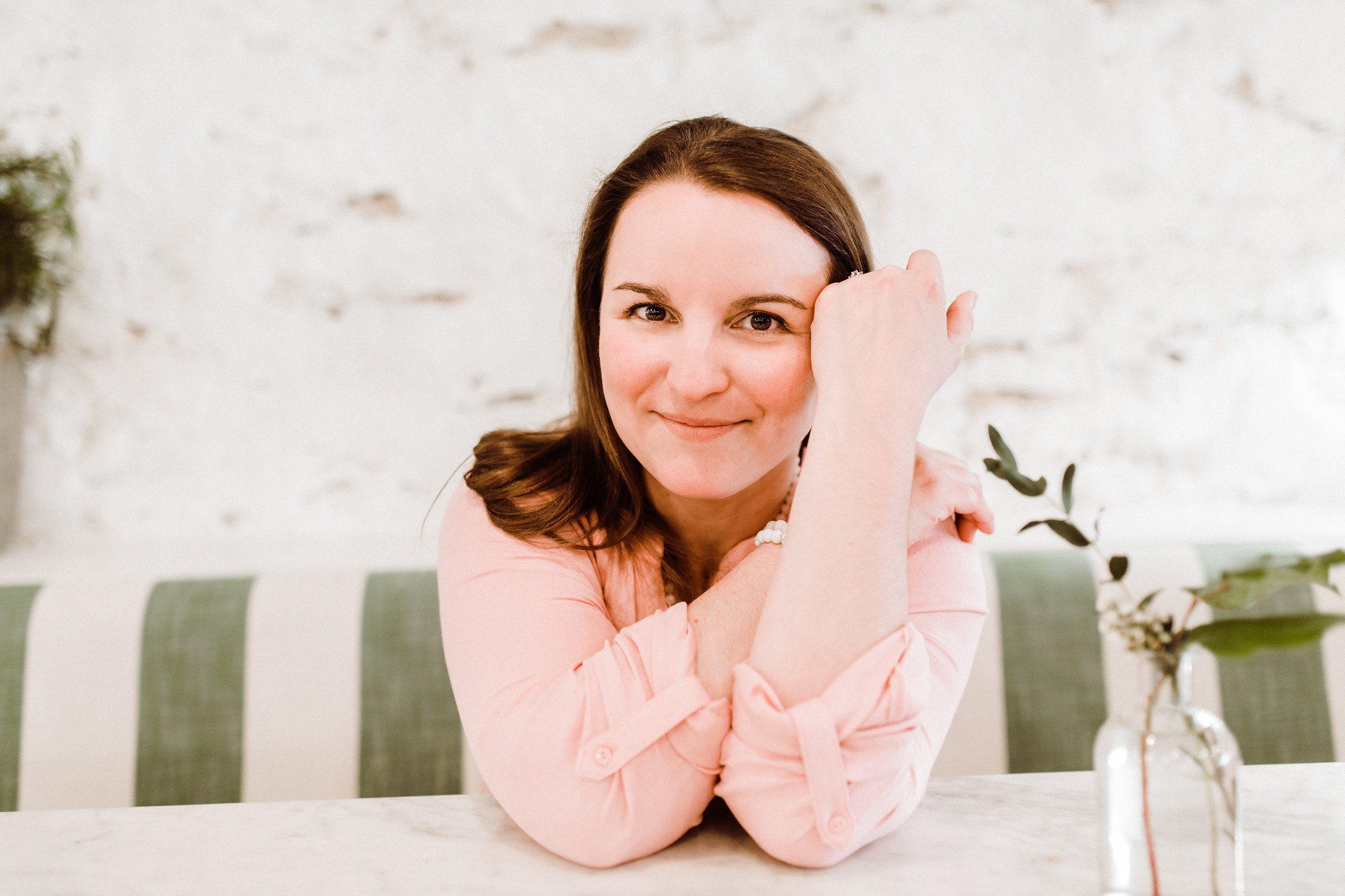 Hello!
My name is Aurélie and it's with a great pleasure that I welcome you to my website. If you are here, it's probably because you have a beautiful project brewing on your side and you are looking for the right photographer to capture it. I'm excited about it! My style is characterized by is authenticity, is naturalness and is felt emotions. Just the real thing, nothing superficial, nothing uncomfortable. If it speaks to you, we might just get along. My specialty? Capturing emotions. It's not a coincidence that I've turned to wedding and lifestyle photography. I know that it's a great privilege for me to be allowed to share a part of your story with you and your family through my photos.
The trust you place in me is very precious. I want to offer you an authentic experience and timeless memories, so that you can forever relive this moment of your life that you will share with me.
I invite you to browse through my website with the different tabs in the menu at the top of the page and to contact me to share your project or your crazy idea.
I am eager about capturing your beautiful moments.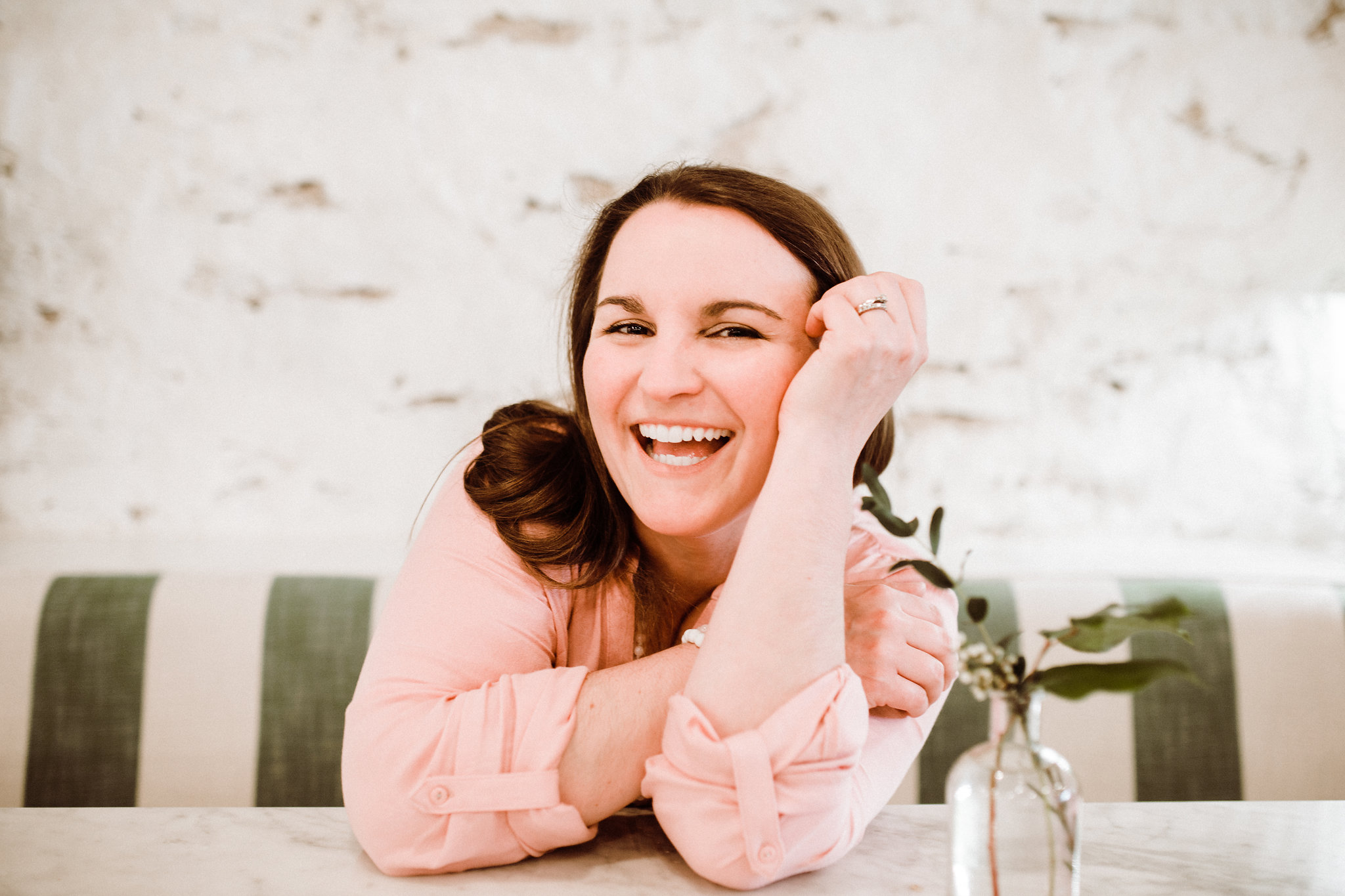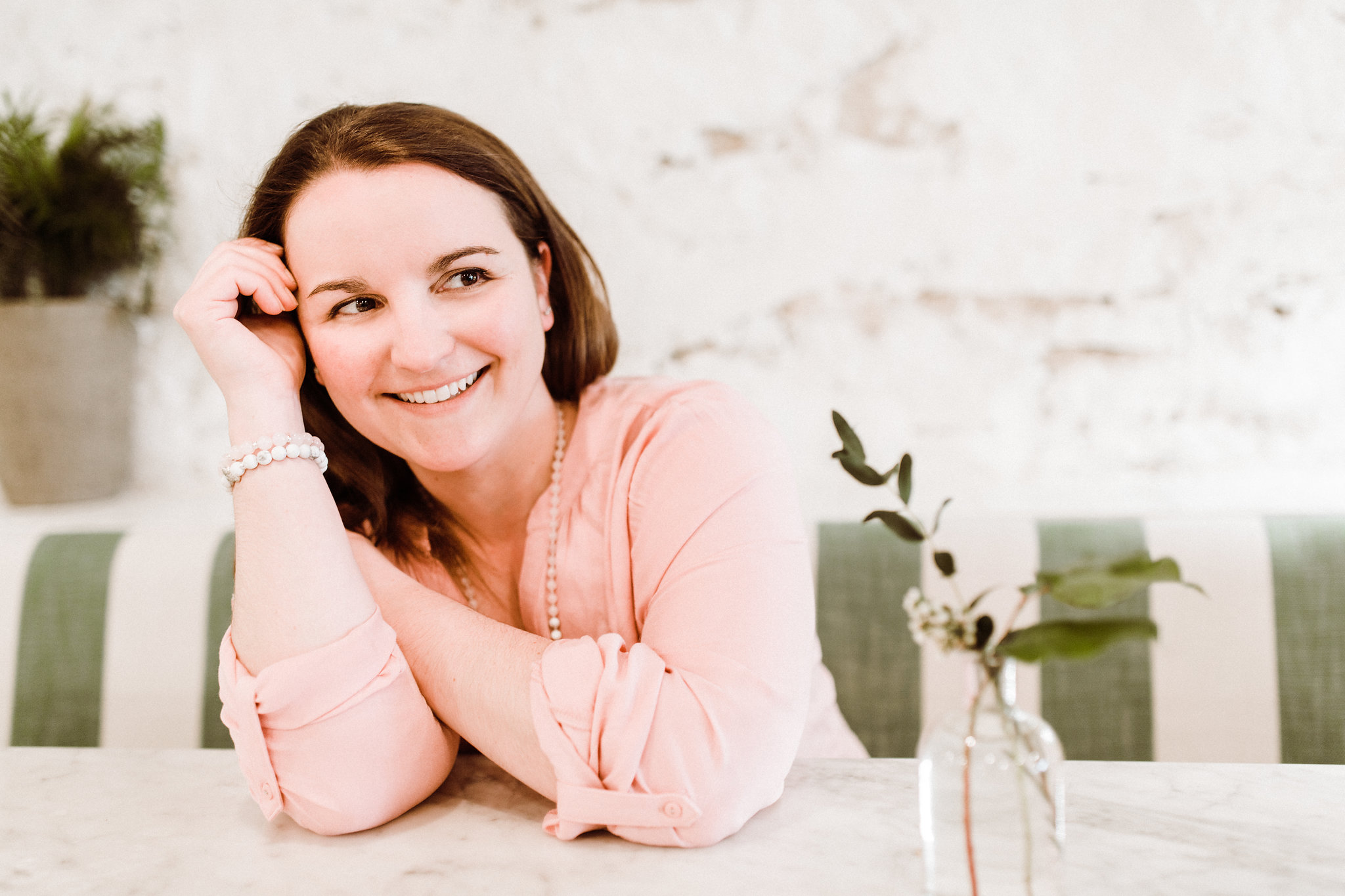 ''I just went through the pictures... Wow! They are beautiful and make me live all kinds of emotions. Thank you so much for this great experience, you are really talented! It was a pleasure working with you and we thank you for it."
- Florence -
1- I was born in France, in the Rhône-Alpes region to be precise, surrounded by mountains. I made a small reminder of this in my logo, because everything related to nature is a source of inspiration for me. I was 11 years old when I arrived in Quebec.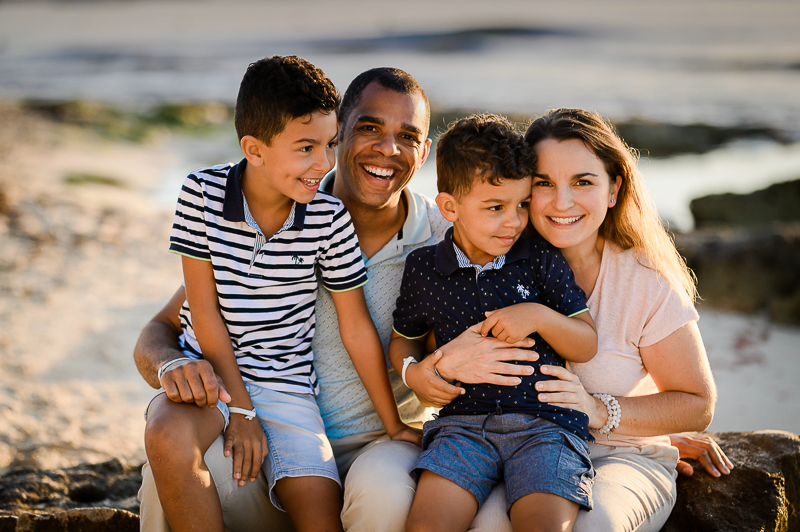 2- Since 2002, I share my life with the one who encourages and supports me in my projects: my husband. We are married since 2009 and together we have two beautiful little boys. He takes care of the children when I'm with you for a session or your wedding. It's also thanks to him that I could make my passion my job.
3-Physical activity is important to me: it's so good for the body and mind. I practice Crossfit because it's a sport that is complete and takes me out of my comfort zone. It keeps me focused and allows me to work long days, especially at weddings where you have to be focused for a long time.
4- I really like sushi! I think I could have some every day. I also have a sweet tooth, especially for pastries. You know, the ones with butter... So good, but not too often ;)