As a wedding photographer, I'm passionate about creating the most beautiful photos of your wedding. These are precious memories that you will cherish for a lifetime and that will be passed on to future generations. However, beyond your photos, there is another point that is at the top of my priority list: the quality of my service, the experience you will live with me. Your wedding photographer shares a close relationship with you. So, you should choose him/her the same way you take care to choose the perfect dress for you, the one in which you will be comfortable all day long and that will make you feel unique. I'm sure you wouldn't walk out of a store with a dress you're not too sure about, one that doesn't fit perfectly.
It's in complete transparency that I let speak those who have given me the immense privilege of immortalizing their wedding day, those who have made a place for me in their lives: my precious brides and grooms. They are the best to share their experience with me.
These testimonials have been left on my Google page which you can consult by clicking on the button below (you will also find other testimonials). Take the time to read them to see if you recognize yourself in these words.
*Note that the following testimonials have been translated from French.
What can I say about Aurélie's impeccable work? simply WOW! I literally searched for several months to find the best photographer for my wedding photos and my final choice was MUST Photographie. What a great decision! Not only was she professional and responsive, she made our day magical and fun. The photos delivered completely exceeded my expectations in terms of quality and beauty. The images perfectly transmit the emotions felt and the sweetness of the moment. See you next time, Aurélie! Thank you so much!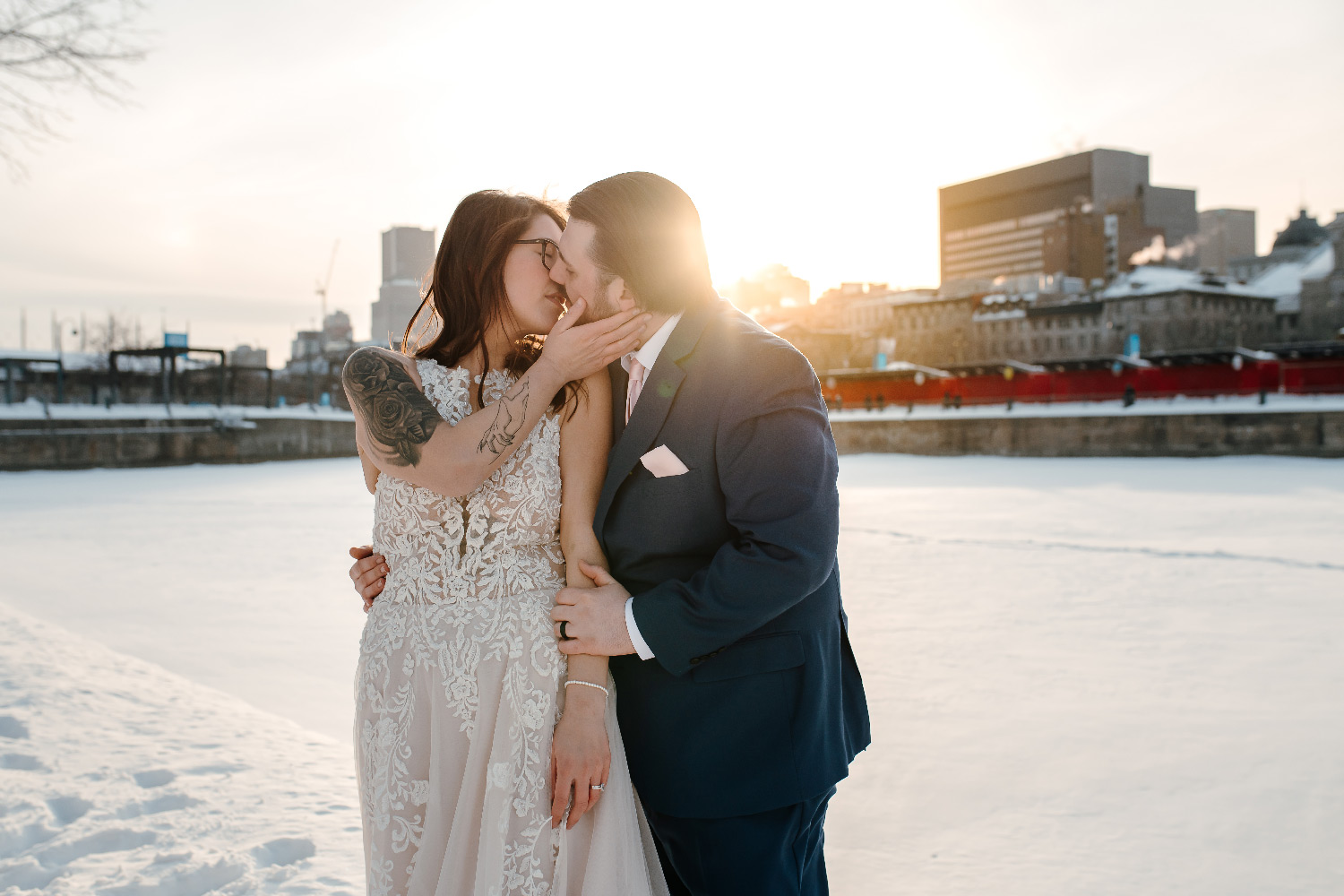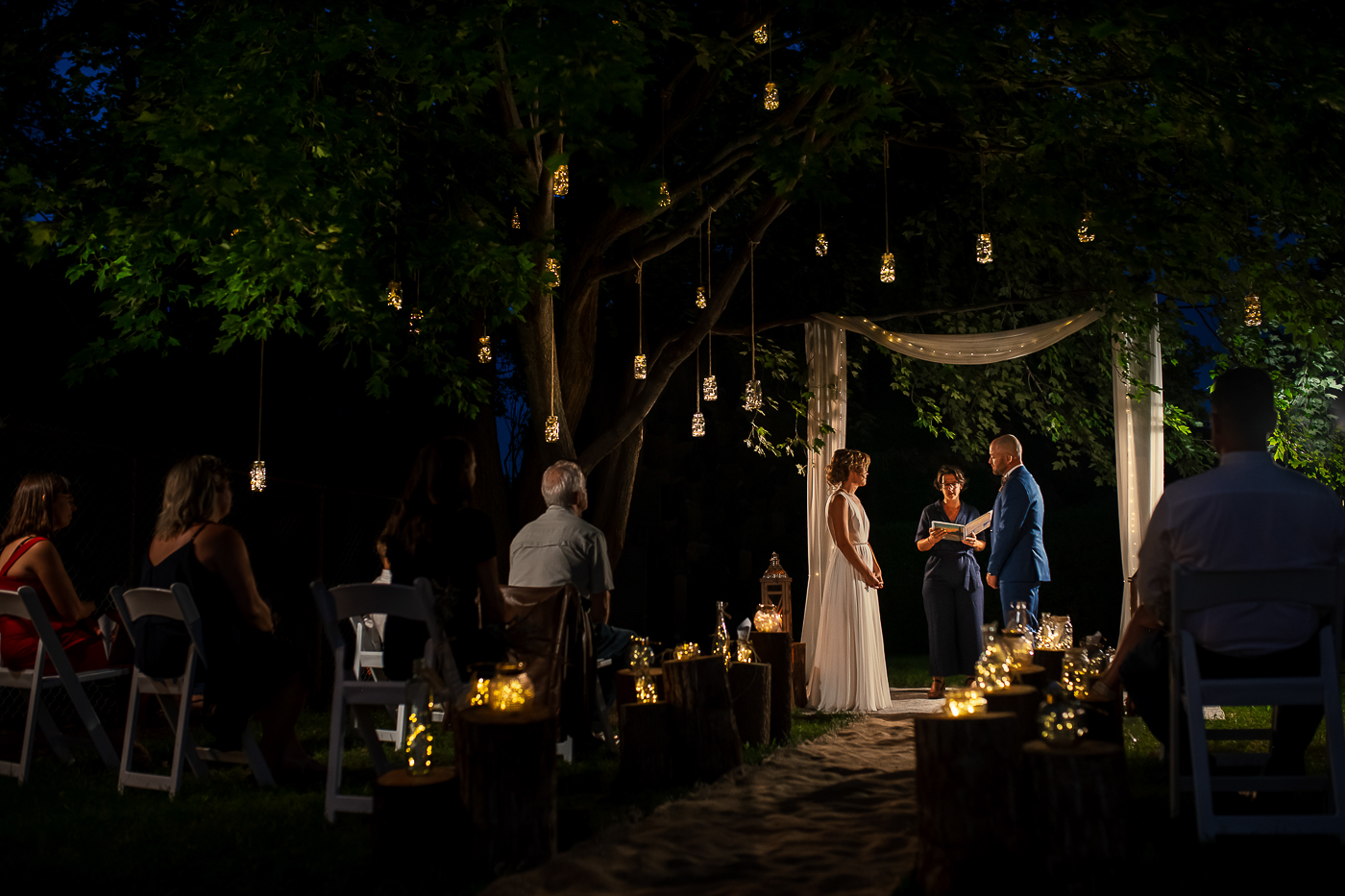 This photographer has an amazing talent! She is sensitive, caring, professional and generous! She knows how to capture the emotion in pictures! We cried while looking at our pictures! Also, she doesn't neglect any detail! In addition to being a photographer, she can advise you on the course of your ceremony and your wedding. I recommend Aurélie to anyone who wants to be sure that one of the most important moments of their life will be immortalized at the height of the emotion really experienced!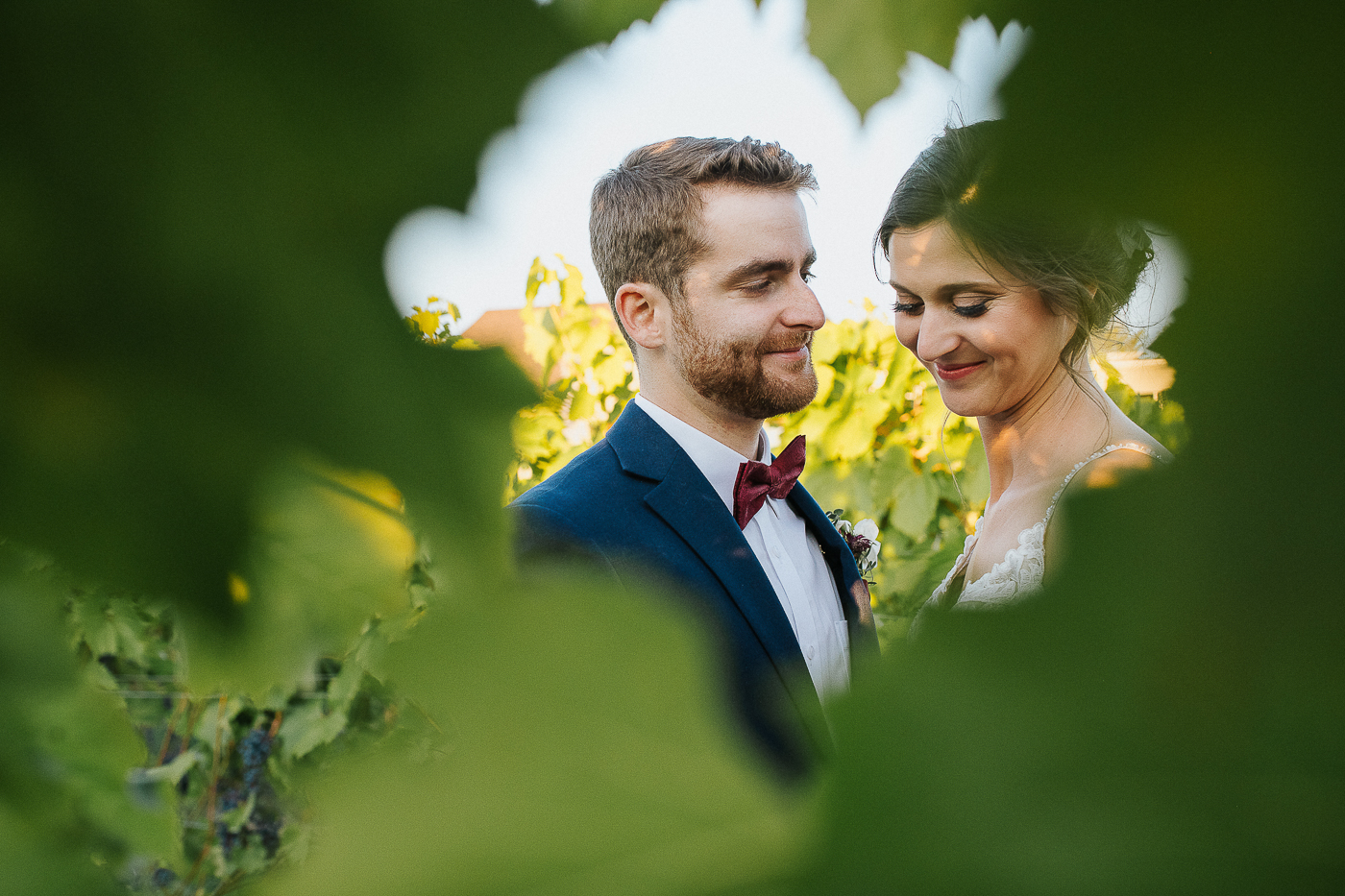 Aurélie is a pearl! She's the one you want as your photographer during this emotional day. She is sweet, caring and very talented. She knows how to make you feel comfortable in front of the camera and manages to capture the authenticity of the moment.
I recommend her without hesitation!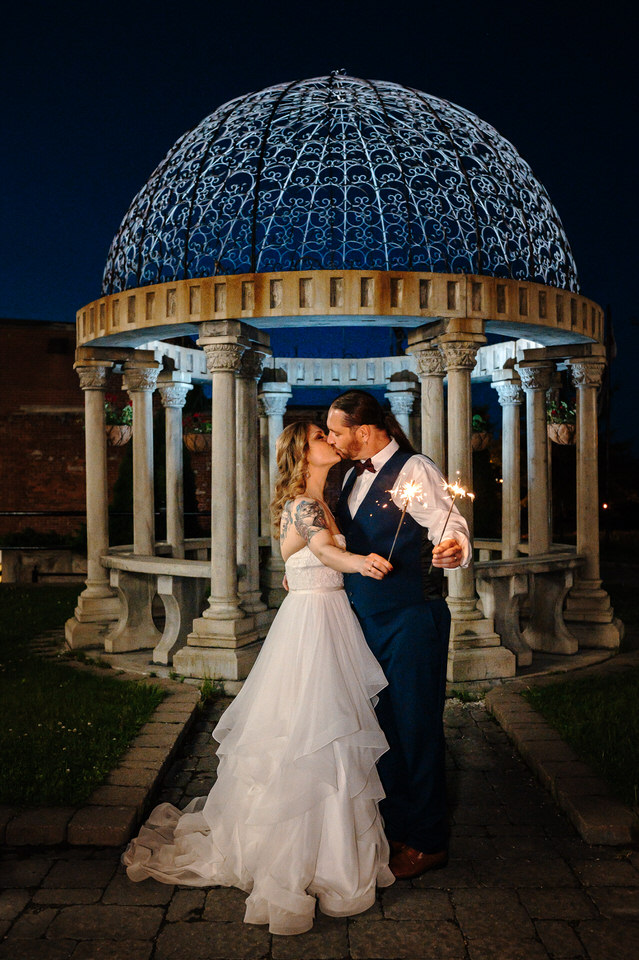 We asked Aurélie to be the person who immortalizes our wedding... I have never met a photographer so professional and dedicated to her clients. The preparation was very well done, the meeting via Skype (pandemic obliges, but the wedding took place in May 2022 after the restrictions were lifted) was a crush, she thinks about all the details, whether it is about us or the place of the event, the people to photograph, etc... and she takes the time to know us and listen to us.
During the evening, as discreet as a ninja, but everywhere at the same time, the pictures discovery was a real surprise, she thought of EVERYTHING.
She has a lot of ideas depending on the place and the time (sunlight, evening, night ....). We gave the artist ''carte blanche'' and were not disappointed and the result was incredible photos.
Besides being a quality photographer, Aurélie is a wonderful person, always smiling, always in a good mood. She knew how to put us at ease very easily. The guests also appreciated her a lot. I highly recommend her, the result is worth 1000x the price and if there is one thing not to neglect for a wedding, it is the way it will become immortal: the photographer. Thanks again!!!

Catherine H. & Olivier C.
What an amazing choice!!! When I was looking for a photographer for my wedding, I fell in love with Aurelie's pictures, while consulting the portfolio on her website. Her romantic, spontaneous and original style seduced me right away. Her photos touched me and impressed me greatly.
She is an incredible person: sweet, creative, warm, extremely talented and she put us at ease right away.
In addition to our wedding, we did a pre-wedding session with her and in both cases, the photos are sensational: magazine worthy, timeless, breathtaking...
She has a particular talent to capture each moment with spontaneity and emotion. (no frozen or cliché photos)
She was attentive to our requests while guiding us step by step. She knew how to immortalize each moment while being discreet. On top of all that, we have beautiful pictures of each couple, each family and each guest present at our wedding as well as a private web gallery to share them.
For those of you who are hesitating, know that it's well worth the investment in a professional photographer.
We are extremely happy with our choice.
We will have incredible memories of the most beautiful day of our lives thanks to these incomparable photos.
Thank you so much Aurélie!!!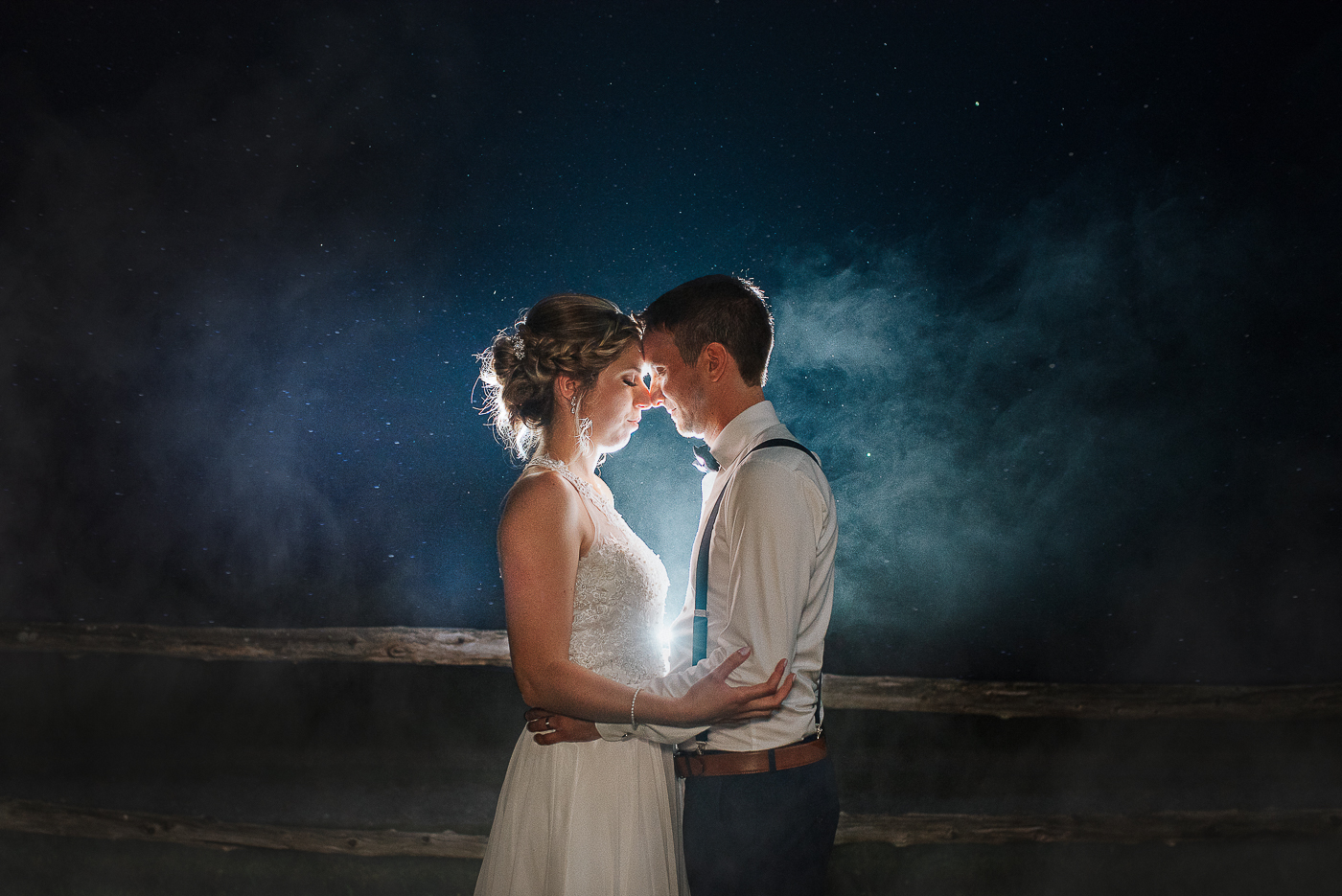 Catherine M . & Olivier C.
Aurelie's service is truly exceptional!
I first met Aurelie in 2019. Even then, she was very professional and organized. She has several packages, which can meet our needs, and which can be adjusted if we ever change our mind, which was the case for us. Of course, the pandemic brought many obstacles and changes to which Aurélie adapted without difficulty. Also, thanks to her ''wedding guide'', which she sent to us, it was very helpful in planning what kind of wedding we wanted. Indeed, this guide is full of tips that made us choose a First Look and an unplugged ceremony, which made all the difference! Aurélie has a sweet, caring personality and an contagious good mood that puts us at ease right away, even when we have no experience. She guides us just enough so that we are not totally lost, but gives us the freedom that captures the excitement and authenticity of the moment. She recommended the pre-wedding session which was amazing and made us feel more comfortable for the wedding. She proposed us a realistic schedule for the wedding day that took into account our important requests. Aurélie is very attentive and her photos are beyond what words can describe. What I love is that emotion and spontaneity are captured in all the photos so that when you look at them, it's like a story, and you can almost be there.
Thank you Aurélie for your exceptional service, I will recommend you to everyone I meet, and will use your services again in the future for family photos, who knows? :)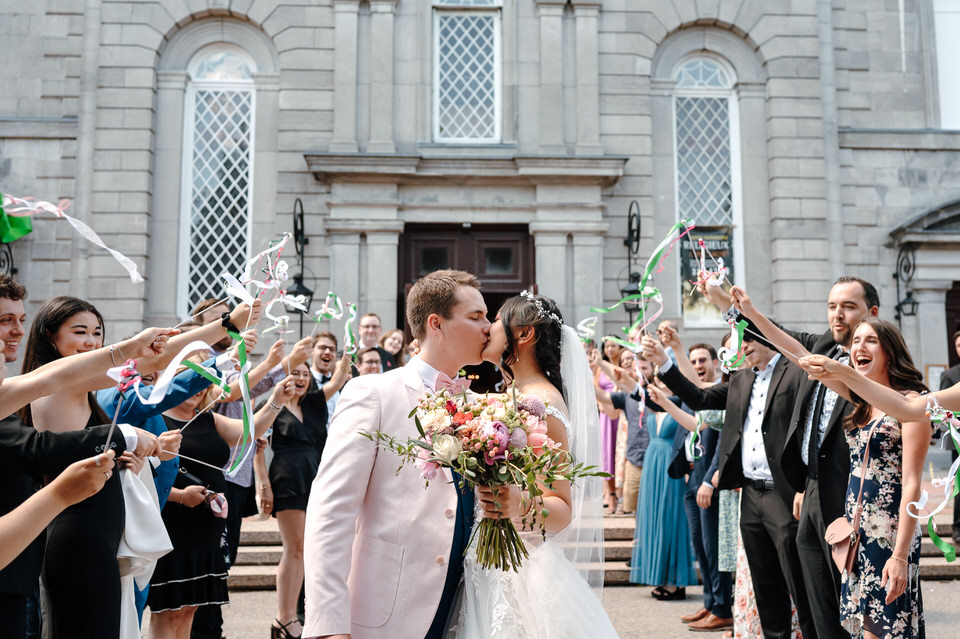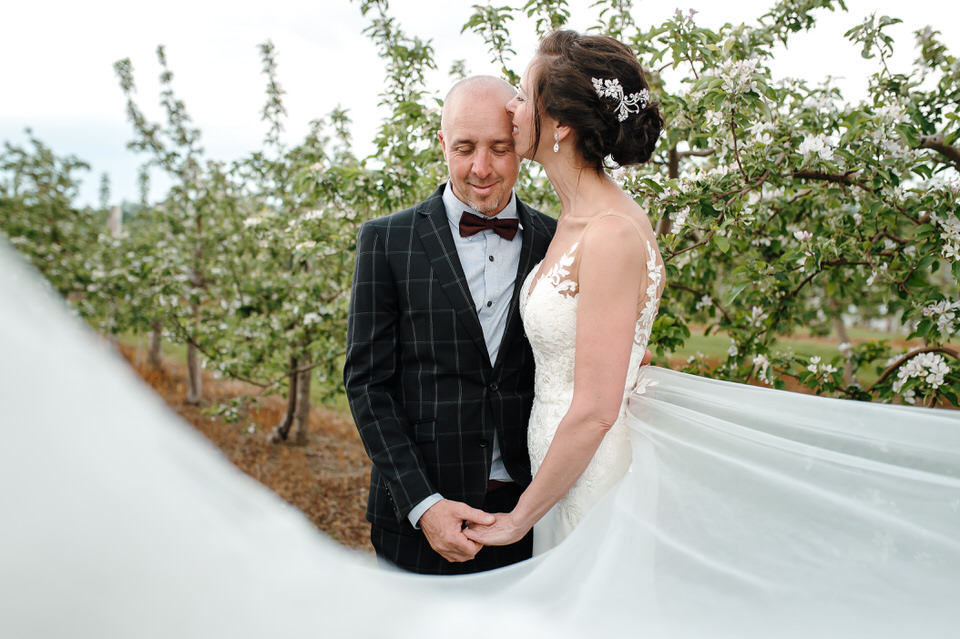 Aurélie is an incredibly talented photographer who knows how to capture emotions in an exceptional way. She is extremely generous, available, passionate, devoted and interested in the couples she photographs. She is an integral part of our wonderful wedding adventure. With her kindness and great humanity, it was a sincere pleasure to have her by our side to capture every precious moment of our dream day. Her beautiful photos are our most cherished memories of our union and we will look at them over and over again and cherish them for a lifetime! Thank you so much Aurélie!