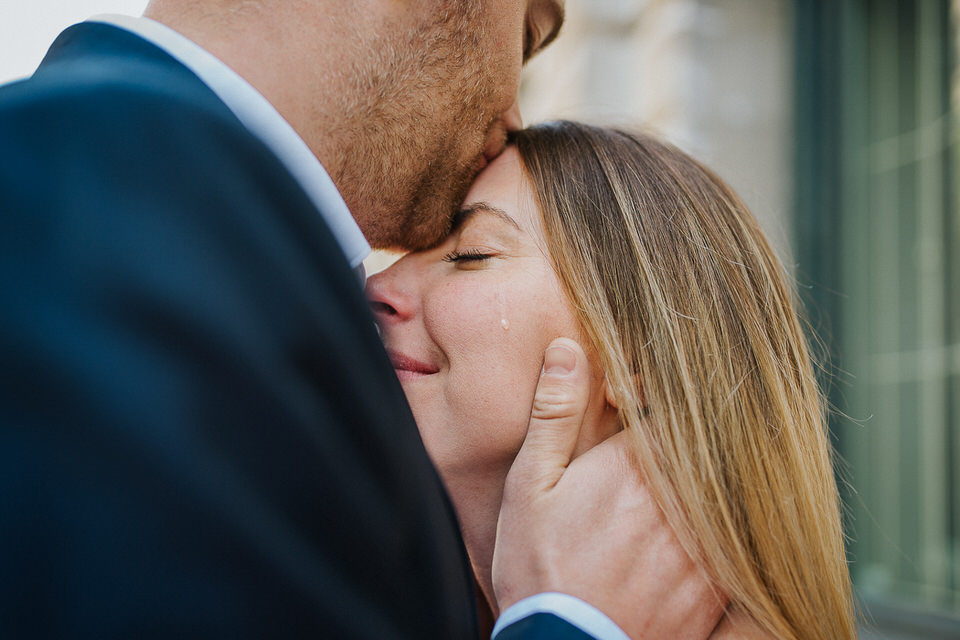 When I document a wedding or do a lifestyle session, everything revolves around you and your loved ones. I observe a lot and I am sensitive to what you are feeling. This guides my approach and the way I work. For me, a photo is successful when the emotion is captured. It's a story about authenticity, the ability to capture the moment as it is, without anything superfluous. A burst of laughter, a tear, a funny moment or a moment of complicity: these are all the little details that I capture through my lens. You have a unique personality and this is what I try to bring out in each of my photos.
Timeless and authentic memories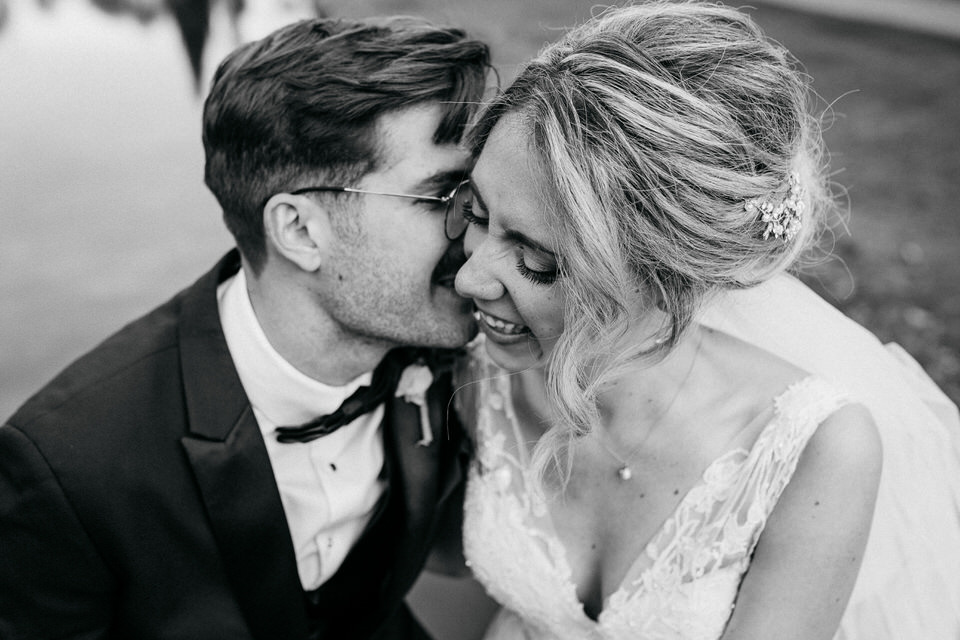 I like naturalness and spontaneity. It is important to me that the photos I give you reflect reality, both in terms of the moment experienced (authenticity) and in the processing of my images. Are you nervous about living your first professional photoshoot? You really have nothing to worry about. Most of the people you can see in my portfolio were going through their first experience with a professional photographer. So what makes them look so natural? It's simply because they feel good. They feel that way in part because they trust me and I was able to make them comfortable quickly. They are people just like you and me. I let you be yourself while I guide you in a non-intrusive way. I don't want you to feel my presence in the pictures and that's why you won't see many pictures where people are looking directly at me. I assure you that your experience will be pleasant and uncomplicated, because the only thing you will have to do is to live your moment fully. I will take care of the rest.
Aurélie is an incredibly talented photographer who knows how to capture emotions in an exceptional way. She is extremely generous, available, passionate, committed and interested in the couples she photographs. She is an integral part of our wonderful wedding adventure. Thanks to her kindness and great humanity, it was a sincere pleasure to have her by our side to capture every precious moment of our dream day. Her beautiful photos are our most cherished memories of our union and we will look at them over and over again and cherish them for a lifetime! Thank you so much Aurélie!
-Nathalie and Etienne, married on May 21, 2022-
Testimonial translated from french