Packages for maternity, family and couple sessions
Lifestyle sessions can be held outdoors in all seasons or at your home if there is enough light (this is an essential point since the session takes place in natural light). For a maternity session, please note that the ideal time is between 32 and 35 weeks of pregnancy. Three packages are available. You will find all the details below. Each package includes:
-One session of approximately 60 minutes for 1 to 5 people (add $15 +tx /additional person);
- 50 km of travel to and from Marieville are included. $0.50/km in excess;
-My good mood and my enthusiasm to create unique memories for you :-)
*Add $35 +tx to the packages (except for the DUO) for a session with a baby between 0 and 2 months old. The session will then last about 2 hours.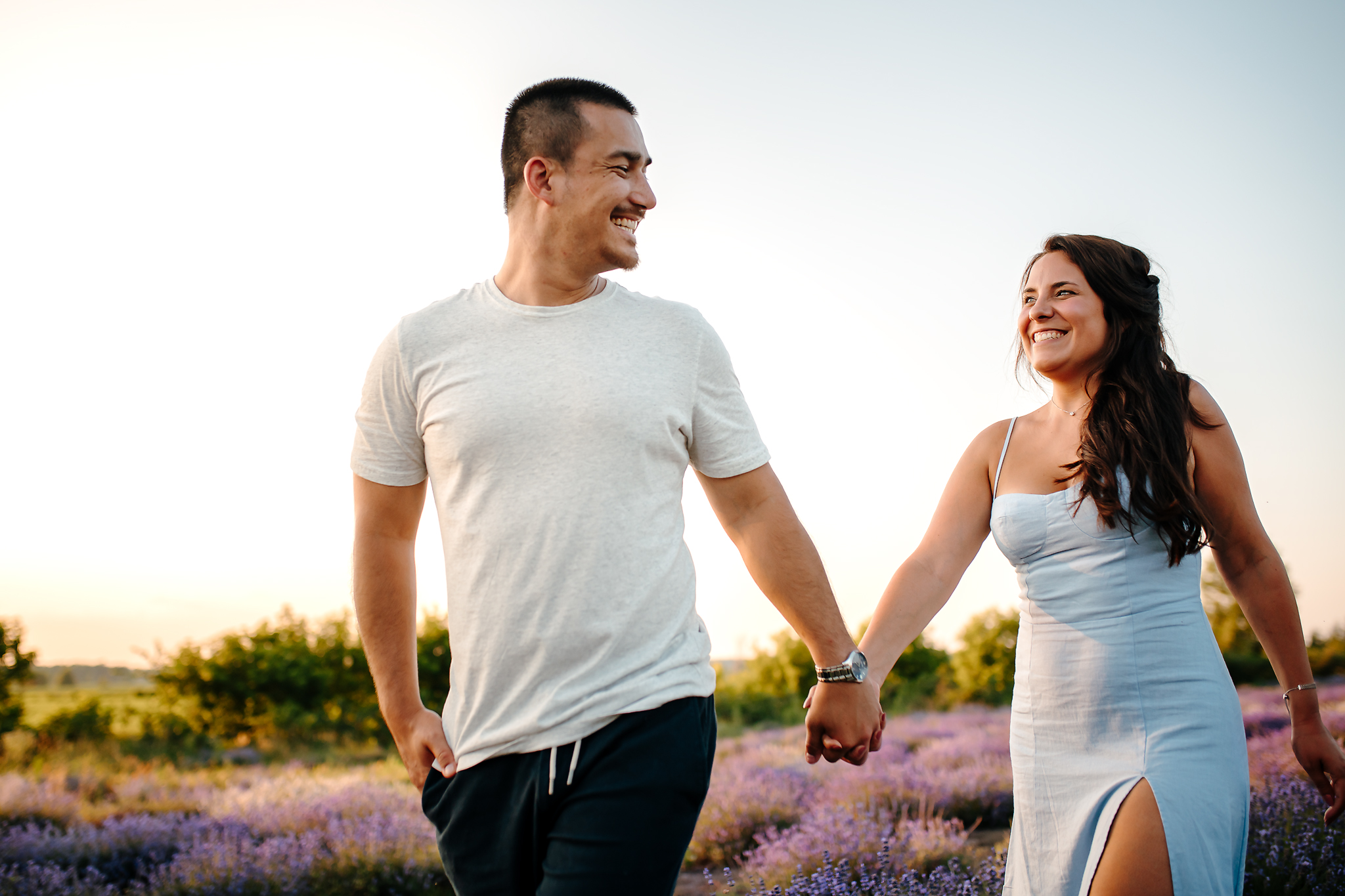 This is the ideal package for those who wish to have a small number of photos. After the session, you will receive a web gallery to allow you to make your selection of photos. The ones you will have chosen will be edited according to my style and delivered in high resolution digital version.
220 +tx, 5 photos included
-Additionnal photo: 18+tx
- Add a block of 5 additional photos: 80 +tx
-Add a block of 10 additional photos: 150 +tx
I want to book this package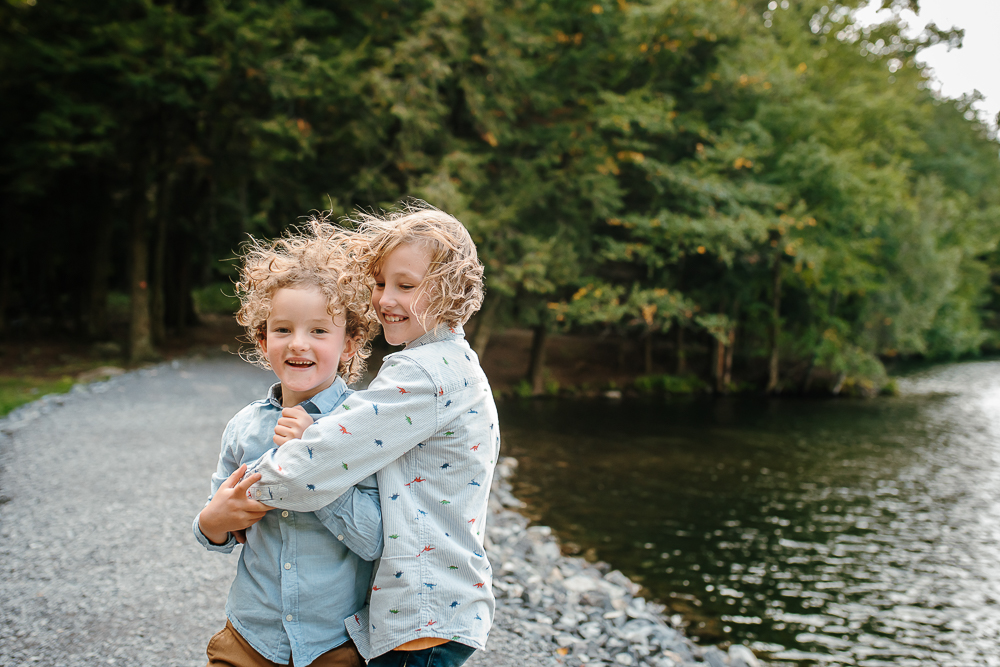 If you want to live a complete experience without having to worry about anything, this package is for you. I take care of everything, you will not have to make any selection. After the session, I select, edit and deliver the best photos in high resolution digital version. You will receive 25 photos.
I want to book this package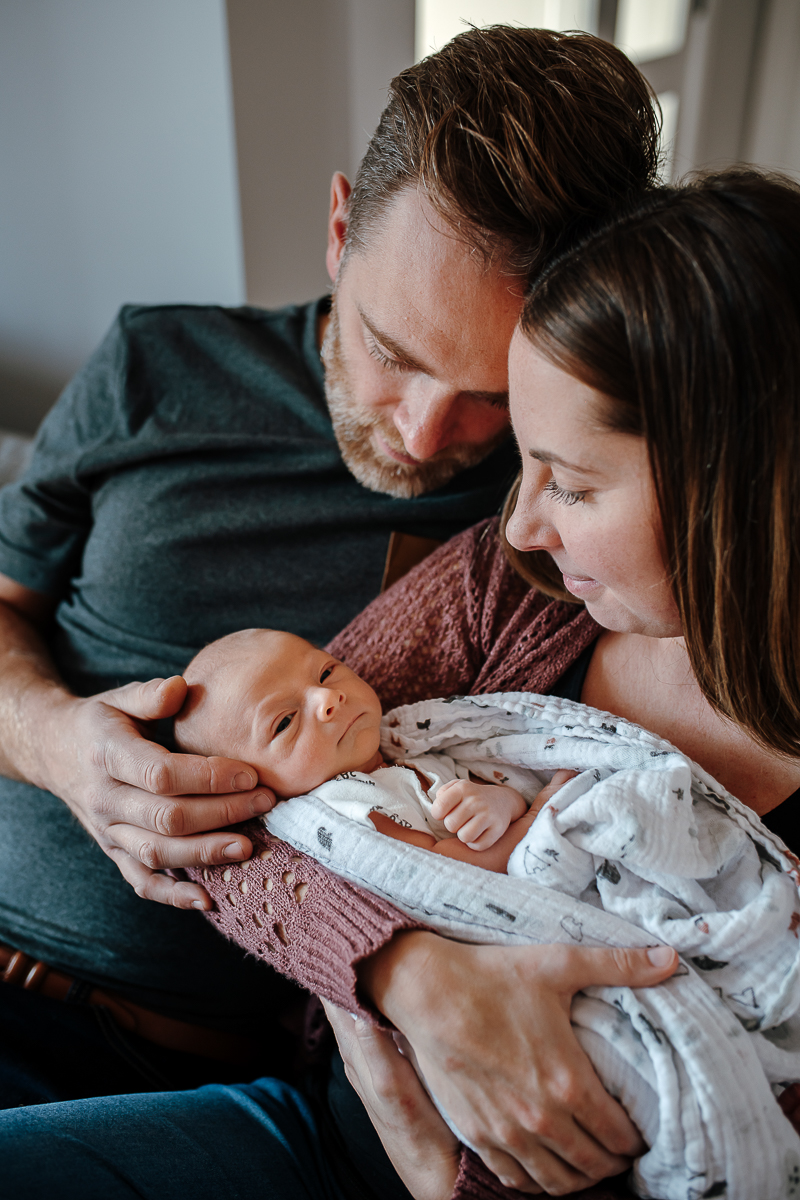 Two photo sessions: a maternity session of about 1 hour and a session with baby of about 2 hours. A total of 50-60 photos chosen by the photographer will be given. The session with the baby must take place within 3 months after the birth.
The discount is applicable on the 2nd session (with baby).
This package is payable as follows:
-A 1st payment of $100 (50/session) upon signing the contract, to make your reservation official.
-A 2nd payment of $290 +tx on the day of the maternity session;*
-A 3rd payment of $220 +tx on the day of the session with baby.
*Travel expenses may be added depending on the location for each session.
I want to book this package
Rates and packages are subject to change without notice.