 Choosing to work with me for your wedding not only ensures that you have professional memories of one of the most significant days in your life, you'll also have by your side someone who puts the human aspect first and lends an attentive ear to your needs. I am available before, during and after your wedding.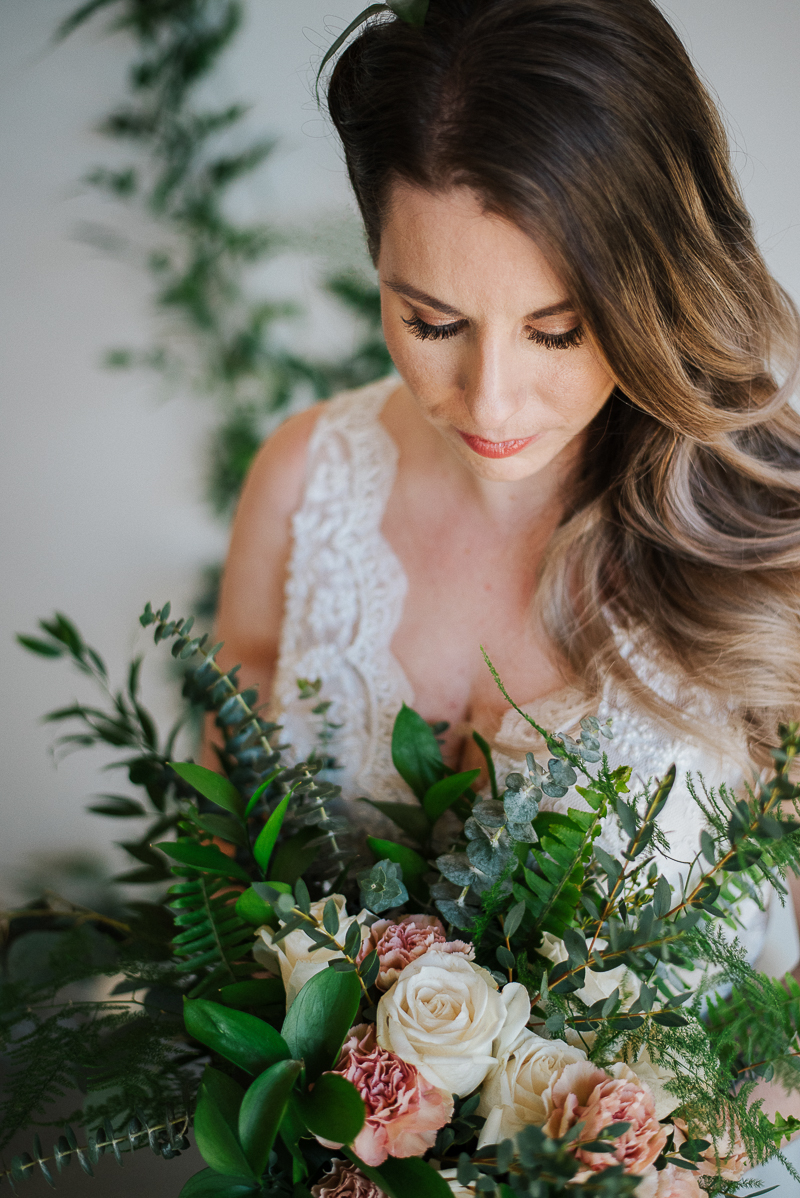 -4 hours of continuous service;
-A minimum of 200 photos edited and delivered by web upload;
-A private web gallery online for one year.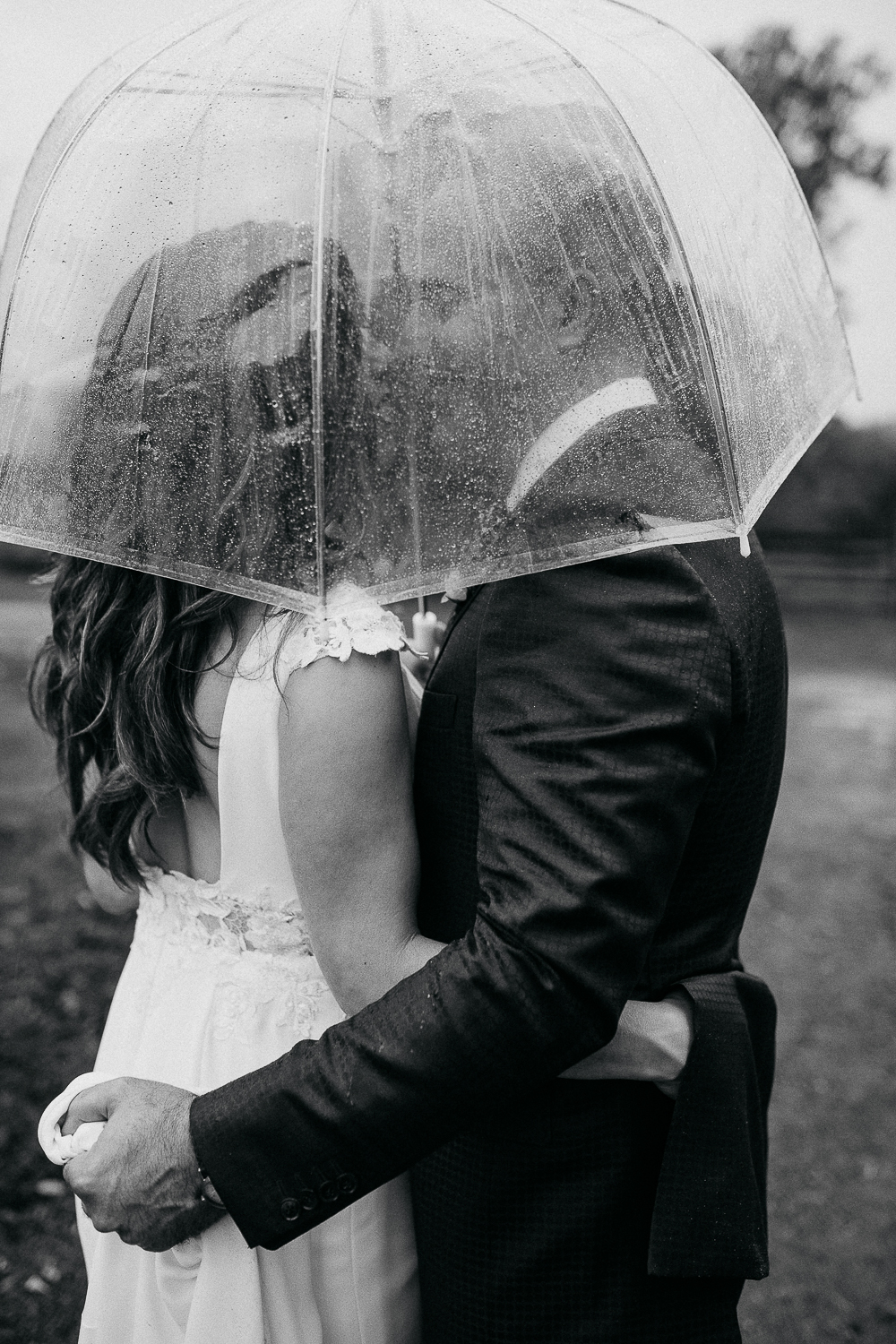 -6 hours of continuous service;
-A minimum of 300 photos edited and delivered in a luxurious USB box;
-A private online web gallery for one year.
-A copy of my wedding guide with my best tips and tricks.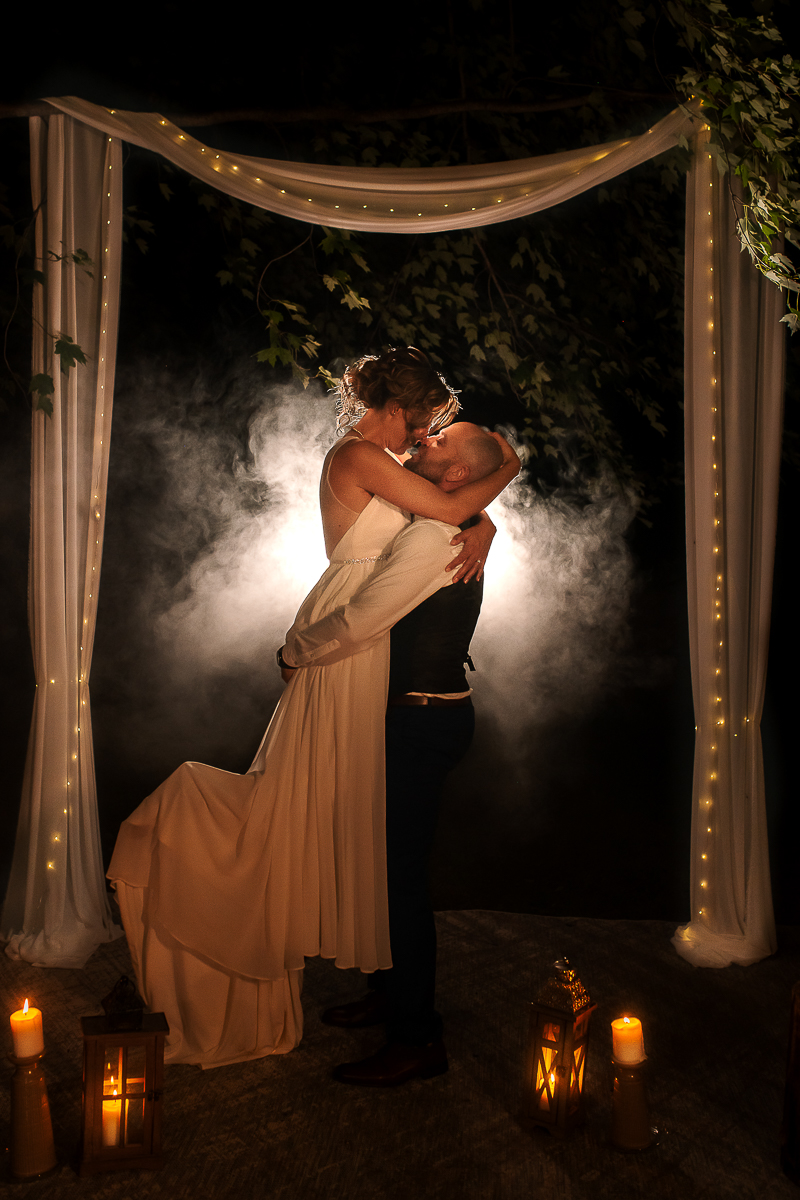 -8 hours of continuous service;
-A minimum of 400 photos edited and delivered in a luxurious USB box;
-A private online web gallery for one year.
-A copy of my wedding guide with my best tips and tricks.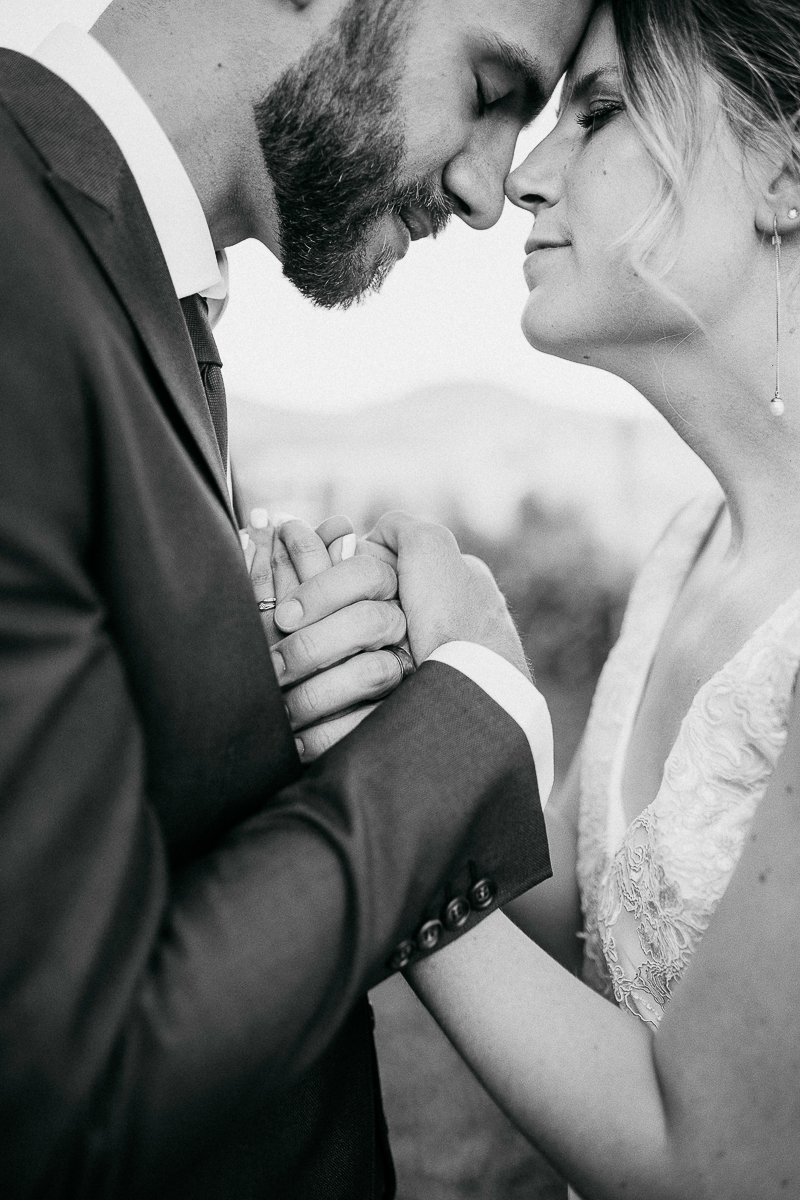 -10 hours of continuous service;
-A minimum of 500 photos edited and delivered in a luxurious USB box;
-A private online web gallery for one year.
-A copy of my wedding guide with my best tips and tricks.
* 200 km of travel is included in all packages (round trip from Marieville). Rates and packages are subject to change without notice.
- 1 additional hour: 250+tx (4h and + packages)
-Second photographer: 80+tx / hour (a minimum of 4 hours is required).
70+tx / hour if you take this option for the entire day. Note that for weddings of 140 guests or more, the presence of a second photographer is strongly recommended.
-Pre-wedding session: 250+tx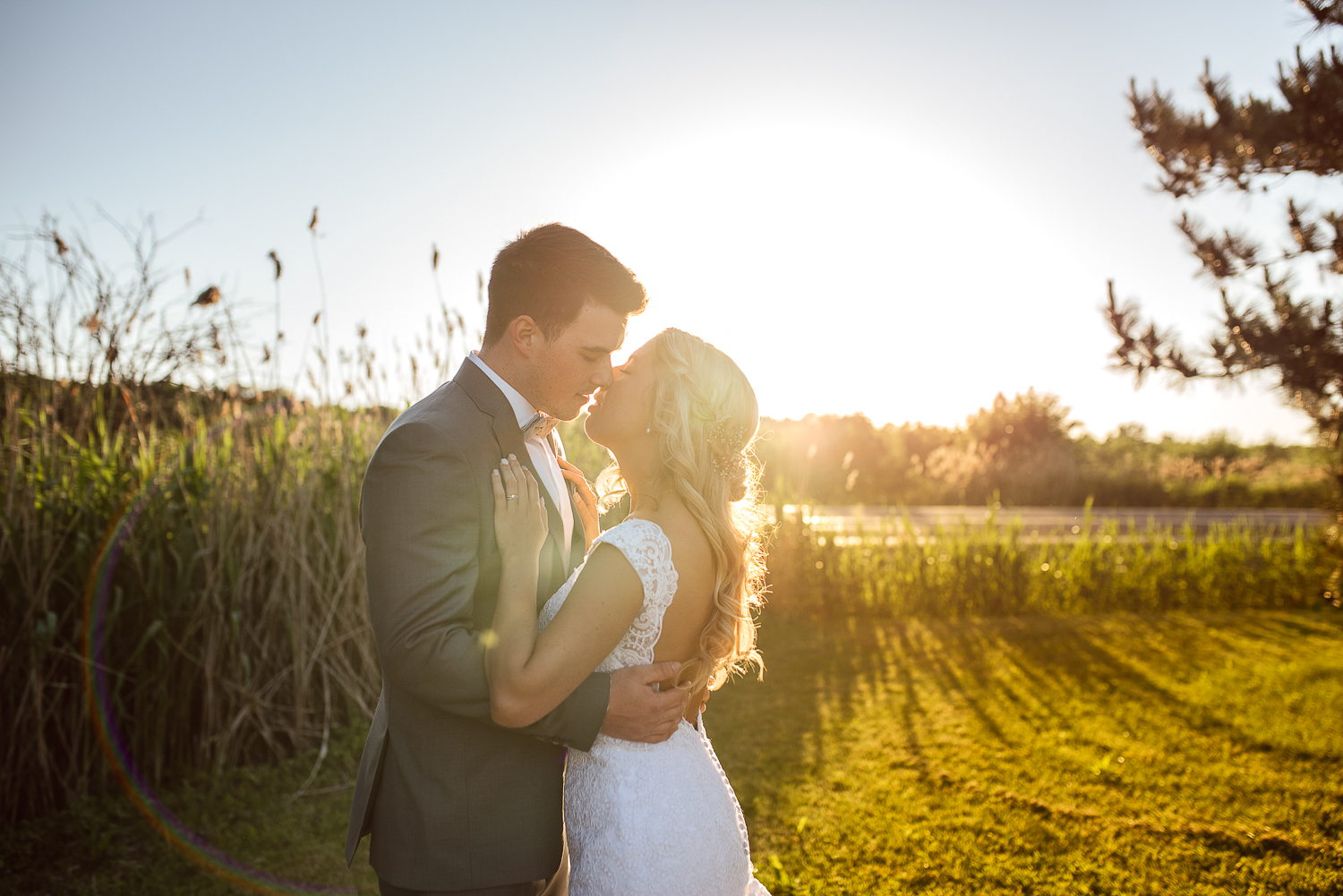 - High-end photo book: starting at 315+tx
-High-end lay flat flush mount album : starting at 395+tx
-Fine Art / archival quality prints: starting at 80+tx for 6 prints in 4x6 or 5x7 format. Starting at 170+tx for 6 prints in 8x10 format.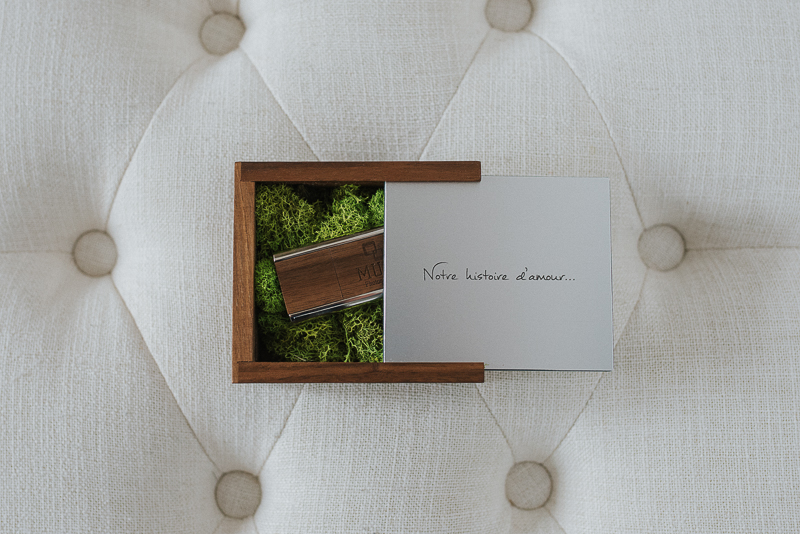 USB box offered with packages of 6 hours and more.
High-end photo book and lay flat album, fine art prints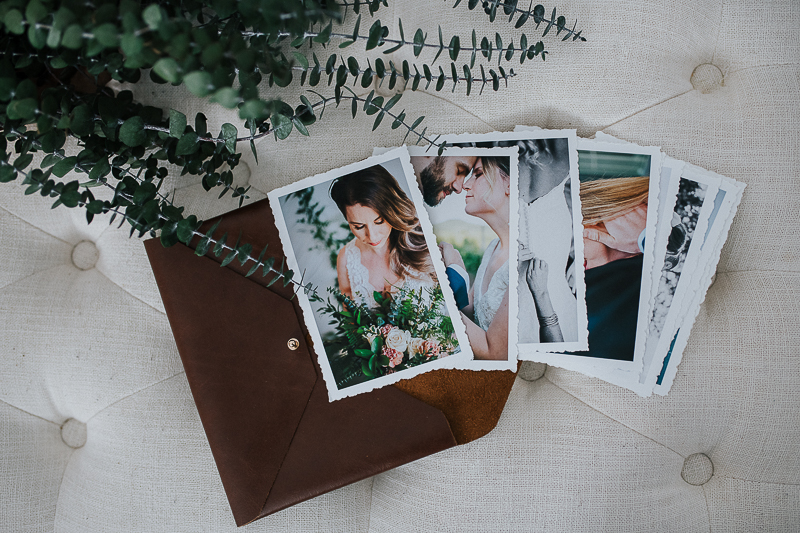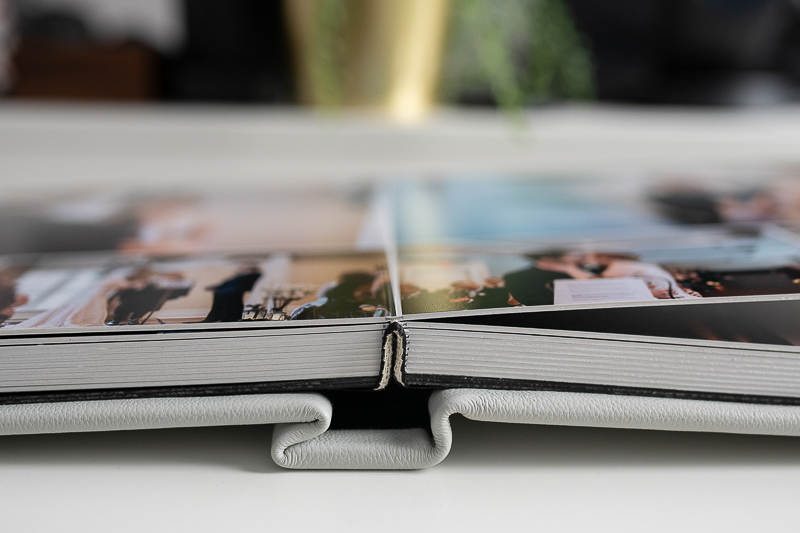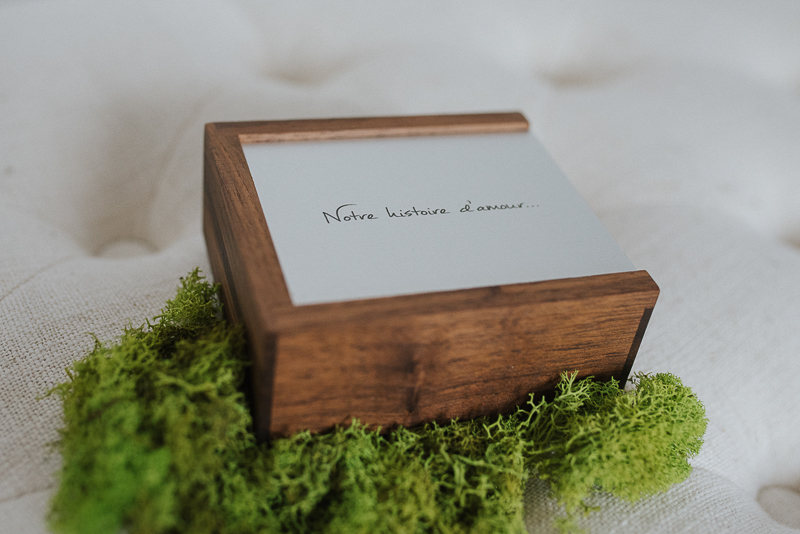 The most beautiful albums to preserve your precious memories. Couples get a 15% discount on their album if they book it together with the wedding package.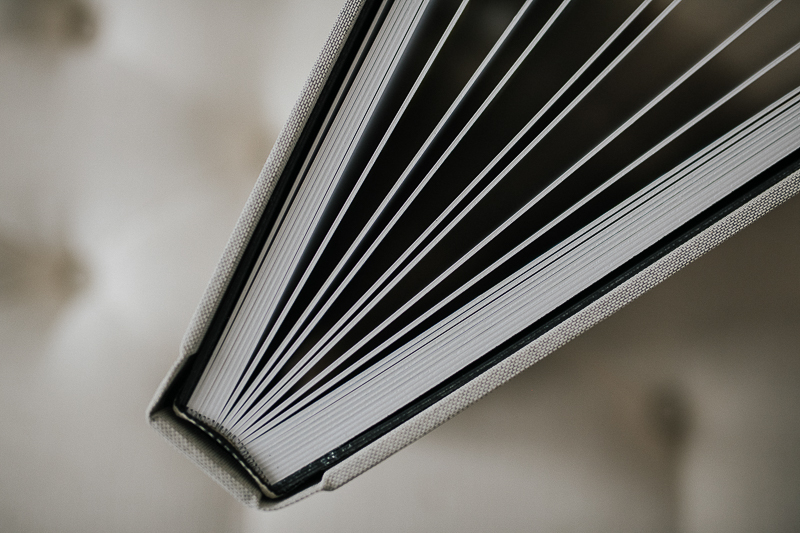 Combining robustness, nature and modernity, this box will stand the test of time.
My guide to help the future bride and groom
Please note that for the moment, this guide is only available in French.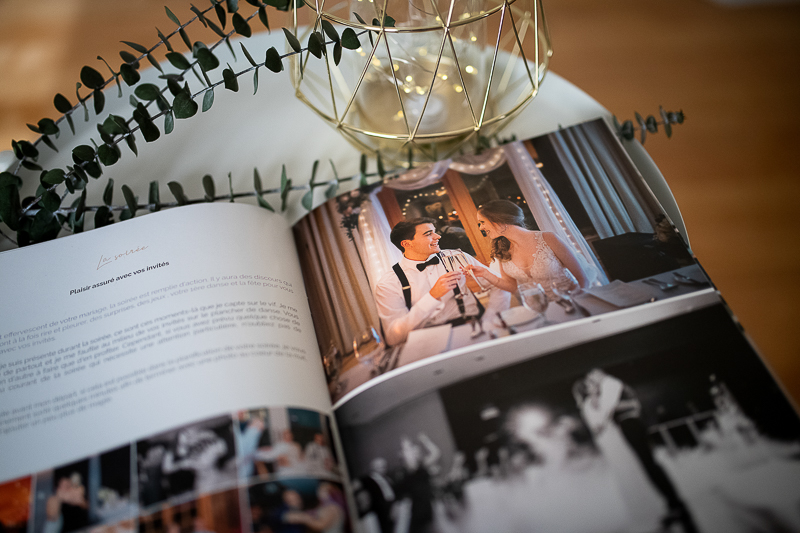 As a wedding photographer, I am committed to guiding you well, to being available for you, to offering you an impeccable service and to give you authentic and timeless memories of this unique moment that is your wedding. I know that you will ask yourself many questions throughout the preparations and I also know how much thought is put into every detail so that everything is just like you want it. I know this because I went through it myself when I planned my own wedding.
So it's with all my future brides and grooms in mind that I worked on creating a guide that covers the photographic aspect of weddings, from the pre-wedding session (engagement) to the evening of the event. I photograph a lot of weddings every year, so I use my experience and my observations to help you. I want to make your life easier.
Photos are a very important part of your wedding: they will always be there to remind you of your day and allow you to share it with your loved ones. You will find my tips and tricks to optimize the shoot and allow you to have the most beautiful memories.
It's therefore with great pleasure that I give a copy of my wedding guide to all the couples with whom I have the privilege to work for a coverage of their wedding of a minimum of 6 hours.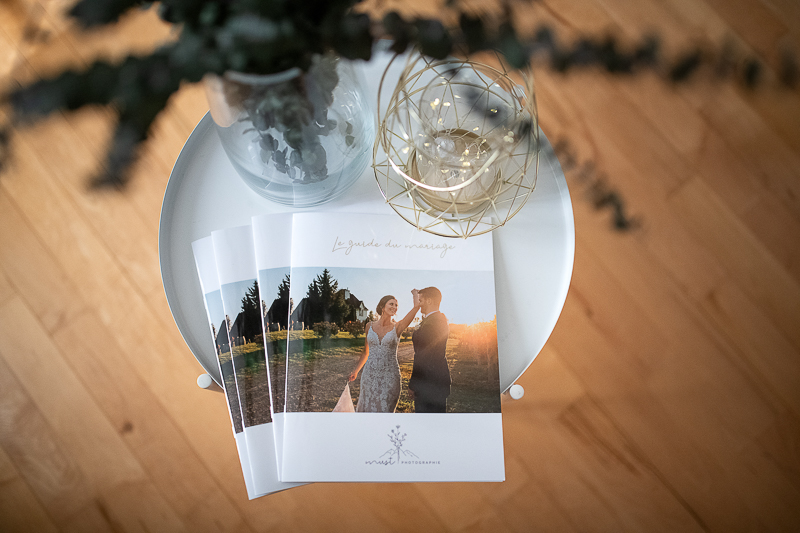 It depends on what moments of your wedding you would like me to document. When we meet, we will draft a schedule based on your needs and reality to determine what coverage would be most appropriate. For your information, here is what each package generally covers:
-4 hour package: the preparation of one of the bride or groom, the ceremony and photos of the family and couple.
-6 hour package: the preparation of both bride and groom until the end of the cocktail.
-8h package: the preparation of the bride and groom until the first part of your evening (dinner and animation, first dance).
-10h package: identical to the 8h package with a longer presence to capture what happens during the evening (dance floor).
Of course, you have to take into account the different trips to be made during the day (for the preparations, the ceremony, the reception). An 8 hour package where everything takes place in the same location will cover more moments than an 8 hour package that requires multiple trips. Note that it is also possible to have an intermediate package, for example 5h, 7h or 9h.
4h, 6h, 8h or 10h coverage...
How to choose?
The ideal time is when your wedding date becomes official, so right after you book your venue. Even if the majority of couples book my services 12 months before their wedding, some book 18 months in advance and others, 9 to 6 months in advance. Of course, the more time passes, the less dates remain available on my calendar, especially on Saturdays between May and October. Your wedding photographer, unlike your florist for example, cannot take more than one wedding in a day, so that's why it's the next supplier you should book after your venue/church. Sometimes couples contact me before booking their reception hall to check my availability and make sure they choose a wedding date for which I am still available.
How long before the wedding should I book your services?
We are considering getting married outside of Quebec/Canada.
Do you travel abroad?
Yes, I love to travel and I can travel outside of Quebec. It's best to contact me to discuss your project. I will then be able to offer you a package that will be different from those presented above.
I love doing this session! People call it a pre-wedding/engagement session, but I like to call it a "connection session", simply because it's a couple's photo session that will allow us to get to know each other better. You know, on your wedding day, my role is not to "take pictures". Well, yes, of course, but it goes so much further than that. My role is to tell a story with my photos, YOUR story, the story of your day. As a wedding photographer, I need to know more about you before the big day, to understand your personality in order to get what I'm looking for in my photos: authenticity. I need to know who are these two lovers who will be in front of my lens during their wedding, to create links with you. I need to know if you are the quiet type or the energetic type.
By doing this session a few weeks/months before the wedding, we will create bonds to make the experience more natural on your big day where I will spend a lot of time with you, where I will enter your bubble. On your side, you will get used to my way of working. I will guide you in a non-intrusive way. After this session, you will have beautiful photos of the two of you that you can use, if you wish, to create a save the date, your invitations, a signature book, etc. To see examples of photos from the pre-wedding sessions I have done, click here.
What is the pre-wedding session that is offered as a gift in the packages of 8 hours and more?
I'm really pleased to know that my style appeals to you. The next step is to contact me by clicking on the button below and let me know your wedding date so that I can validate my availability. If I am still available on your date, we will set up a meeting to discuss your big day, your expectations and also make sure that together we will form a good team. Indeed, it's essential that the chemistry is there with your photographer (and all your suppliers in general). You don't choose your wedding photographer simply based on his portfolio or his packages, you choose your photographer also because you feel comfortable in his presence, because you like his personality, because you know that with this person you will be in confidence. It's a heart story ! After our meeting, if you wish to book my services for your wedding, a contract will be sent to you and a first payment corresponding to 30% of your package will be requested. Once these two steps are completed, your reservation will be official and we can start dreaming.
We are very interested in working with you for our wedding.
What are the next steps?